Do you want to explode your twitter influence? Here are 10 quick twitter growth hacks that can help you.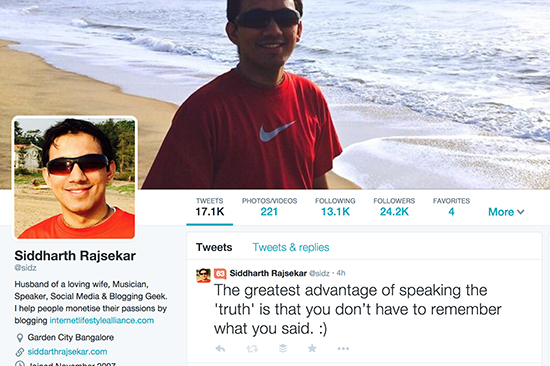 When I started off on Twitter many years back, I never understood why over 20k followers started following me, but when I analysed all the stuff that I had done, I realised that I had to share my strategies now to the world.
1. Build Social Proof
The first thing I did was share social proof of all the success that I was having in the twitter universe. As my followers were gradually cross the 5k and 10k mark I started to share this with my email lists and other social media profiles.
2. Use Teasers
This strategy has helped me generate a lot of clicks to my website and landing pages. With 140 characters, the best you can to create content which generates just enough curiosity for people to click thru.

3. LIVE Tweeting From Events
The best part about twitter that you can tweet from anywhere. I especially use twitter when I'm at live events and conferences. This way my followers are able to know about all the different fun stuff I do outside. This is one cool strategy that helps build a better connect with your followers.

4. Start Connecting With Influencers Daily
My daily routine on Twitter is to manually connect with at least 5-10 influencers. According to me an influencer is anyone who has more than 100,000 followers and who have an active presence on Twitter. I also 'direct message' influencers building a connect with them. I also use Twitterfeed to tweet some of the influencers' blogs.

5. Repeat Your Best Content Regularly
I have written over 300 blogs in the last 4 years, and I kind of have an idea on which posts get most traction. What I do is regularly tweet my best blog posts repeatedly. I use schedulers like Bufferapp and TwitterFeed to make my life easier.
6. Tweet Video Content
Some of you who have been following me on Youtube know that I have quite a bunch of videos on my Youtube channel. What I do is regularly tweet some of my best videos and especially the ones that particularly done well on Youtube.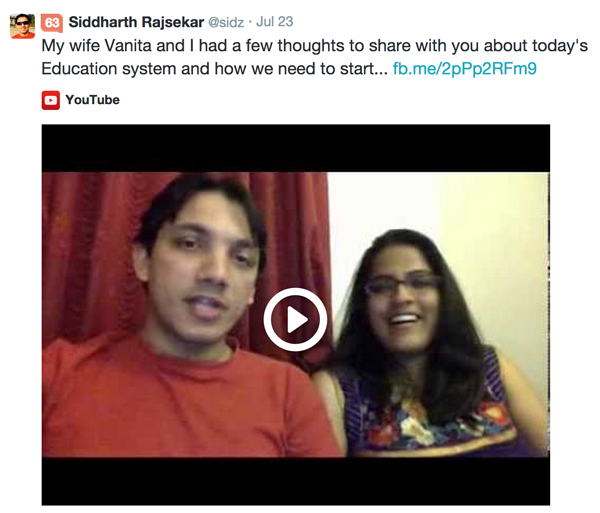 7. Tweet Other Peoples' Content
If you just browse my twitter feed, you'll notice that I usually tweet a lot of others peoples' content. This generates a lot of positive digital karma. 🙂

8. Flock To Unlock Campaigns
I haven't used too much of this strategy, but I've heard a lot of big twitter users use Flock to Unlock campaigns to exponentially grow their follower base.

9. Tweet Exclusive Content
Sometimes it helps to keep some of your content exclusive to twitter only. You can use this to your advantage by tweeting exclusive offers only for yout twitter followers base, and not on Facebook or Google+ necessarily.
10. User Twitter Search Extensively
Not many know about the power of 'twitter search'. I usually use this feature to find the best tweets, to find key influencers to follow and also finding trending hash tags to use in my tweets.

So these are my 10 ninja Twitter strategies!
Hope you liked this post. Share your comments below.
P.S – Click Here to Start making $500, $1000, $2000 per day!