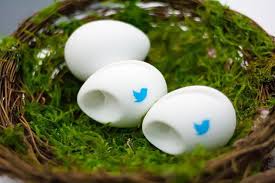 Twitter is fast becoming hot property in the Internet marketing world because of the kind of results it has been giving. Twitter is used by many internet marketers for new leads and sales as well as to ensure their site receives repeat visitors.
Twitter allows marketers to build lists of leads and contacts as well as leveraging those lists easily. To be honest, any business needs to be able to reach out to its prospects whenever needed which is why all businesses need a list of potential clients.
Twitter makes this easy and lets you build a list of targeted followers that are interested in receiving updates from you. This article will look at how you can use some simple techniques to slowly take it to the next level by expanding your Twitter following.
1. Tweeting Polls
First of all, to attract the targeted Twitter following you will need to be successful, you will have to be innovative. Tweeting polls is one original method that you can use to do this. People love to give their opinion and fill out surveys.
You simply need to design it using one of the multitude of online services that are available and then you can send it out to the followers you already have. If they find it interesting and fun, they might re-tweet it to their followers, which can make your tweet viral and get more people to follow you.
Your survey should be quite short and easy to fill out so make sure you don't overcomplicate it.
2. Don't Tweet & Re-Tweet Too Frequently
Due to the fact that it destroys any chance you have of getting people to retweet your messages, you want to avoid tweeting too frequently. People generally retweet messages that they consider contain something important and interesting that other people should read.
To offer value you have to put in some time and effort, which means that you can only achieve this by tweeting moderately. Aside from this, you wouldn't want to lose the followers you already have by making them think you are spamming them.
The idea is to maintain and leverage your existing followers to add even more people to your list.
3. Mix Up Your Messages
Last, but definitely not least, try posting different avatars which will help you attract new followers more easily, which might sound slightly strange but is quite effective.
You will often find that a Twitter page attracts people only based on your avatar, especially if it is relevant to the niche, which also needs to make you stand out. You will find that these techniques can make a serious difference over the long term, despite the fact that they don't look like much.
Conclusion – Twitter Works
As you can see, the real value is in building a targeted list of Twitter followers rather than simply having a massive list of random people. As soon as you figure out how Twitter marketing works and you realize the advantages it can offer your business, there will be no looking back. You simply need to act and begin building the right type of following.
Another extremely effective method to increase twitter followers is to add a great deal of value-added content material whenever and where ever achievable. Post helpful articles, ideas, tricks, inside secrets, firm review and product evaluations on your internet internet site and function a re-tweet button. Make your content material so compelling men and women just have to share it with the men and women they know, like and trust.
Go out of one's method to post cost-free bootcamps and short video tutorials. Post screen shots and podcasts. Give 1st to increase twitter followers and you'll be shocked, no… shocked at how easy it truly is to take your company towards the subsequent level.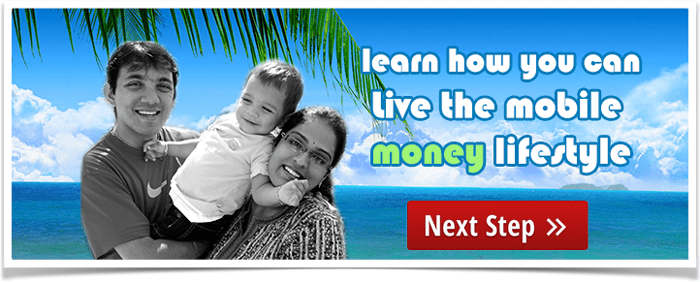 What's Your Twitter Strategy? Share Below: