Have you been looking for a tutorial on how to use SNAPCHAT without getting too confused?
Well.. I too was in that confused state for a long time until I decided to break thru my fears and just learn the damn app!
How Is Snapchat Different From Other Social Networks?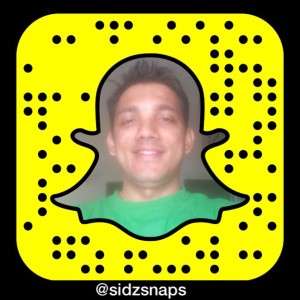 Unlike Facebook, Twitter and the older bandwagon apps, Snapchat allows one to directly send small pics and videos to friends or you can have it on your Story so that all your followers can see what you just snapped.
Your content stays up only for 24hrs (then it gets deleted)
You can record videos up to 10secs in length
You can click pics and add cool filters and also hand draw text using some of the tools
You can add text annotations
You can also use the new rewind and slowmotion options as mentioned by PC advisor
So if you're just getting started and are looking to know how to use snapchat properly, then here's some tips.
Is Snapchat Only For Teenagers? How Can It Be Used For Business?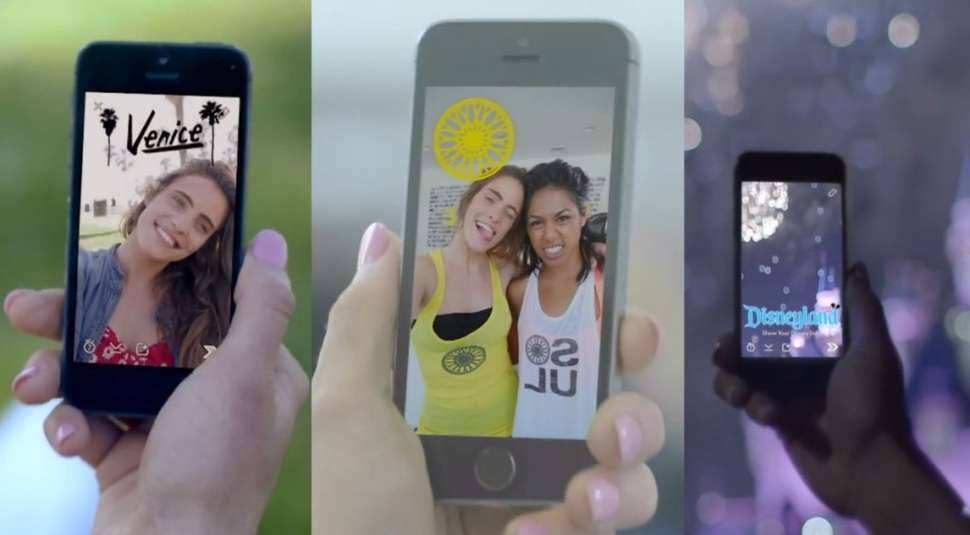 This might be the BIGGEST question in your mind!!
How the heck can Snapchat be used for Business?
Well, the answer to that is – Snapchat is just getting started and there are already many BIG brands which have dedicated feeds in the system.
It's just a matter of time before you will start seeing every other small and medium enterprise starting to use snapchat as an integral part of their business strategy.
Businesses can use Snapchat to attract customers using short 10 sec clips
Testimonial videos, funny videos, product videos, story videos and more
Business can directly engage with younger audiences using Snapchat thru contests, promotions and other offers exclusively run thru this platform.
So the next time someone asks you, how to use snapchat for business? Then just point them to this article or just ask then to wait for a little while before this goes main-stream!
5 Ways To Use Snapchat For Business
Social Media Examiner talks about how to use snapchat for Business.
#1: Provide Access to Live Events
Snapchat is perfect for real-time social media marketing because it can give the audience direct access to live events. You can use it for product launches, trade shows or one-of-a-kind events like the 1,000th customer to shop in your store. Snapchat gets your audience excited because you're providing a different, more authentic view of what's going on at the event.
#2: Deliver Private Content
You can also use Snapchat to provide special content to your audience that they might not receive on other digital platforms. Think of something unique to surprise your community of followers.
Fashion brands like Rebecca Minkoff and Michael Kors have used Snapchat to debut their collections to followers before they hit the runway.
#3: Offer Contests, Perks or Promotions
Everyone loves social media giveaways and promotions, so think of ways you can keep your followers coming back for more. For example, you could offer promo codes or discounts to the fans who watch your entire Snapchat story, or ask them to take a snap while holding your product.
#4: Take People Behind the Curtain
With Snapchat, you can provide behind-the-scenes content to your community, which helps create and engage a strong following. Show off your company and make sure to have fun with it. Capture birthday parties, Friday afternoons or company outings. The sky's the limit on showing how your brand differentiates itself with company culture.
#5: Partner With Influencers
Just like with Instagram and other social channels, social media influencers on Snapchat can help spread brand awareness and reach. By partnering with influencers, you can spread awareness to a demographic that's hard to reach through traditional media.
Conclusion: How To Use Snapchat Effectively?
Just start getting the hang of it initially!
Start planning shorter format videos in the coming months for your business growth. Video is the future.
Start building a community around your brand!
What do you think? Are you already active on Snapchat? How do you integrate Snapchat into your social media marketing? What are your favorite brands to follow?