In the year 2011, this guy messaged me on Facebook and asked me "how to setup a blog".
Today, he's one of the top 10 bloggers in India, who has created immense value to people across the world.
He is none another than my good friend, lifestyle blogger and affiliate marketer Kulwant Nagi!
Kulwant comes from a very small town called Fatehabad, and in this podcast you will actually get to know his story of struggle and perseverance.
When you hit the rock bottom of life, there is no other way than to go up. And this is such a story.
Today, Kulwant makes over $15000/month thru his multiple blogs & loves traveling around the world!
I'm a huge fan of Kulwant Nagi's blogs now, so listen to the podcast and get inspired by the amazing story of small town lad who went on to chase his dreams, live the internet lifestyle and really made his family proud.
If this podcast impacted you in some way, please write your heartfelt review on Apple iTunes. Click Here To Write Your Review!
Follow this Podcast Channel on Soundcloud.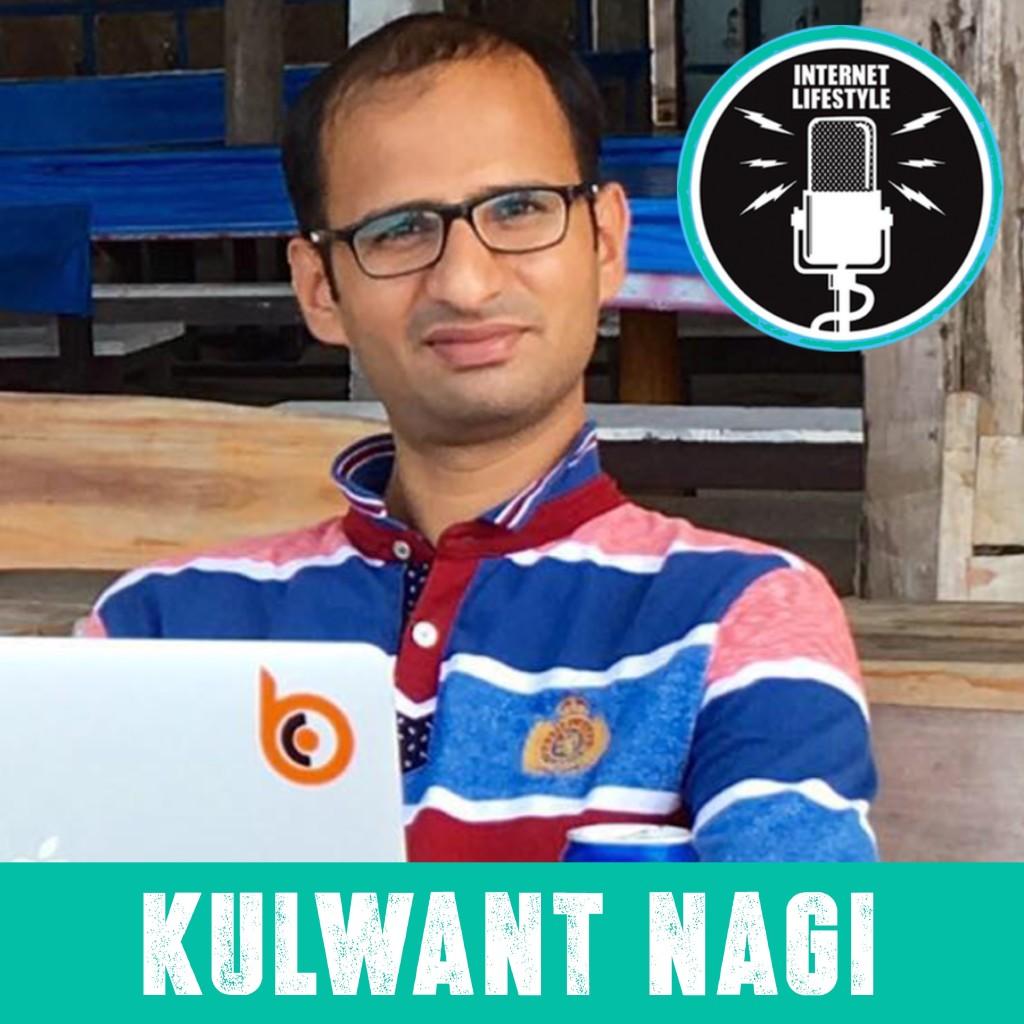 Resources Mentioned In This Episode
The Video That Inspired Kulwant Nagi
Here's the video we were talking about in the podcast. Kulwant has watched this over a 100 times. Me too! 🙂
If you found this podcast useful and inspirational, then
click on the banner below

to get on our

PRIORITY LIST

, and get notified on new episodes as they come

fresh out of the oven

!