What will replace smartphones? Have you ever thought about this?
The recent set of events in the silicon valley has given us a few indicators on what life after smartphones would be like!
Here's a video on the 7 indicators that the smartphone is going to die eventually.
1. Smartphone Market share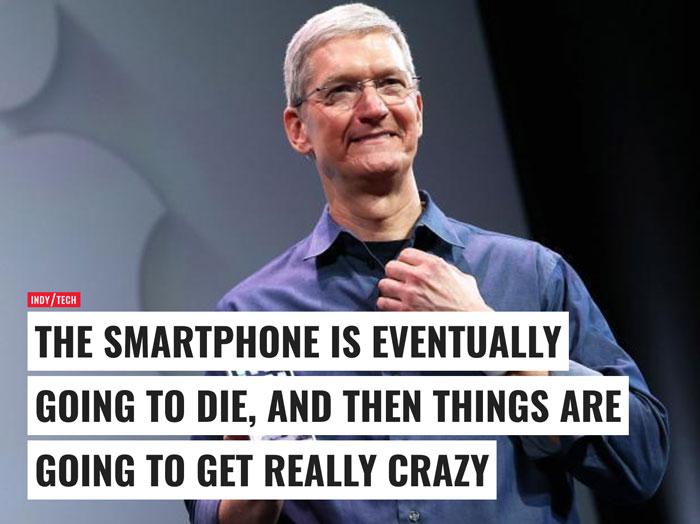 The global smartphone market share looks like this, and with the way things are going we can expext technology heading in the direction of an artificial intelligence smartphone.

2. Facebook F8 Conference Announcements
Facebook recently announced a bunch of changes in their recent F8 conference and some of the key highlights of this conference were:
Mark Zukerberg doubling down on their 10-year plan and shifting focus to augmented reality and  their "Camera Effects Platform".
Facebook is full on towards accelerating augmented reality.
"We don't need a physical TV. We can buy a $1 app 'TV' and put it on the wall and watch it" Zuckerberg said.
3. Microsoft Build Conference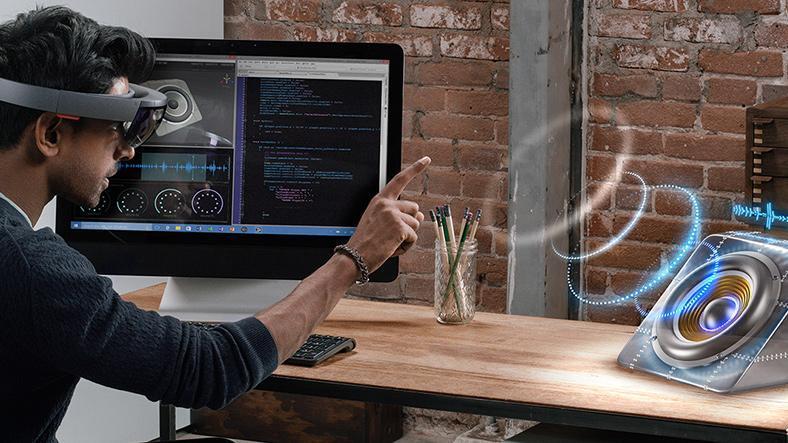 Microsoft HoloLens is the next pioneering technology in mixed reality.
Microsoft HoloLens is the first self-contained, holographic computer, enabling you to engage with your digital content and interact with holograms in the world around you.
With this coming, you can be sure that future smartphones 2020 will not be the same as what we are experiencing today.
4. Amazon Echo
Have you ever used Amazon Echo and spoken to Alexa? If not, you must try it out. You can pretty much as for any information and get those in using your voice commands.
If you've been thinking about what will replace cell phones in the future, it is this. The next big thing in technology will be using voice commands to get what you want. AI will replace smartphones as we know it today.
5. Google I/O Conference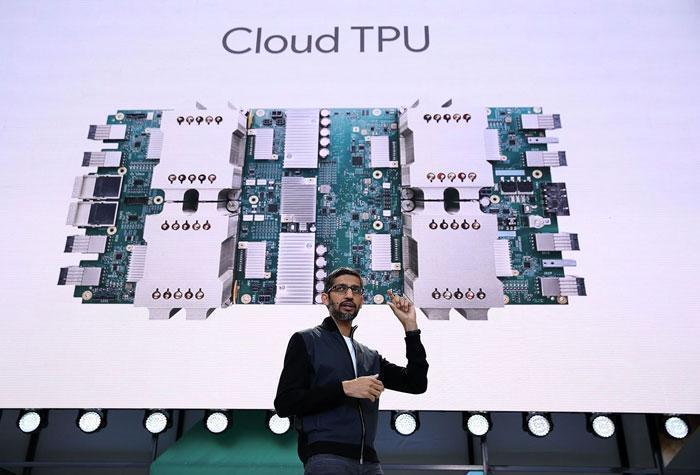 We've all heard of CPUs and GPUs, but have you heard of TPU?
Google has been investing heavily in Tensor Processing Units.
TPUs are application-specific integrated circuits which are specifically designed for machine learning.
With this coming, you can see a varied application of these circuits in wearables, ar glasses, smart glasses and more.
Google has also partnered with VIVE, supposedly the world's most immersive VR without the cables.
6. Apple Worldwide Developer Conference
In the recent Apple WWDC, we also got some hints on where this company is shifting its focus to.
The next iPhone will be enabled with facial recognition features to enable AI and Augmented Reality.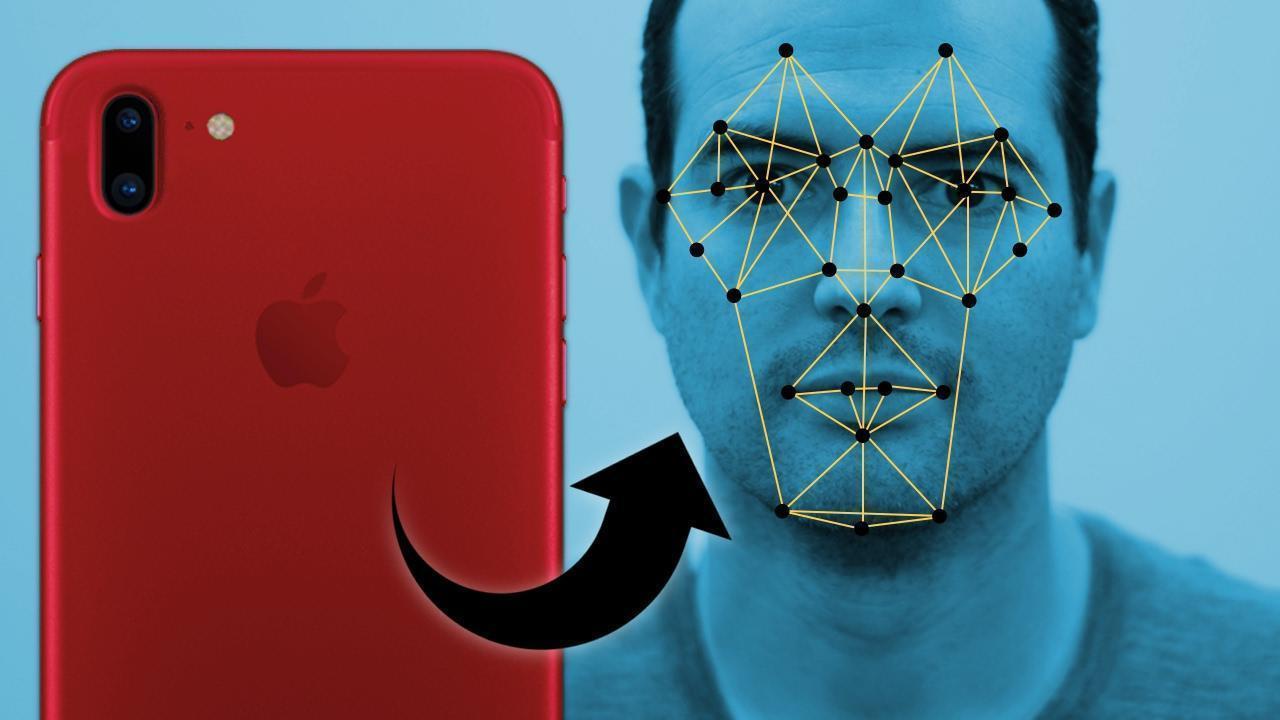 Apple is also supposedly working on Apple GLASS, which will be a mixed reality product.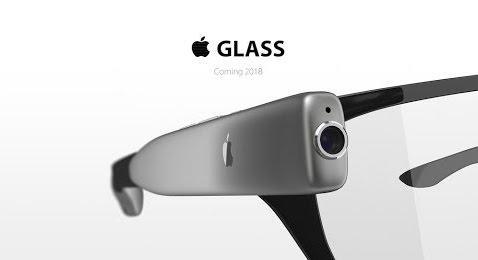 7. Elon Musk's Neuralink
Did you know Elon Musk has founded another company called Neuralink?
They are developing ultra high bandwidth brain-machine interfaces to connect humans and computers.
No wonder the Neuralink stock price is on it's way up!
Final Thoughts
With all this happening, the death of smartphones is coming sooner or later.
Life after smartphones will be very different, but we will get used to it.
Just as how we got used to the recent changes in technology, life will go on.
The only question is, are you going to prepare your life and business for these radical changes?
Over To You! How Do You Think This Will Impact You?