This post on digital persona was an idea which came into my head while I was in the shower.
I realised that people today are literally living 2 lives – in the physical realm and in the digital realm.
When I was growing up thru school days, I never had Facebook or any of the social networking platforms as we see today.
In fact this whole digital revolution has been getting more and more prominent just in the last decade.
Little did I know that social media could have such a profound impact in the lives of my family, friends and business acquaintances.
I could never imagine that vegetable vendors or auto-drivers here in Bangalore would be carrying around their smart phones, taking selfies and publishing on social networks.
We have to accept it!
Our lives are getting more and more digital.
Which means, we have a digital avatar to nurture and grow, as much as our physical presence.
Who Exactly Is Your Digital Self?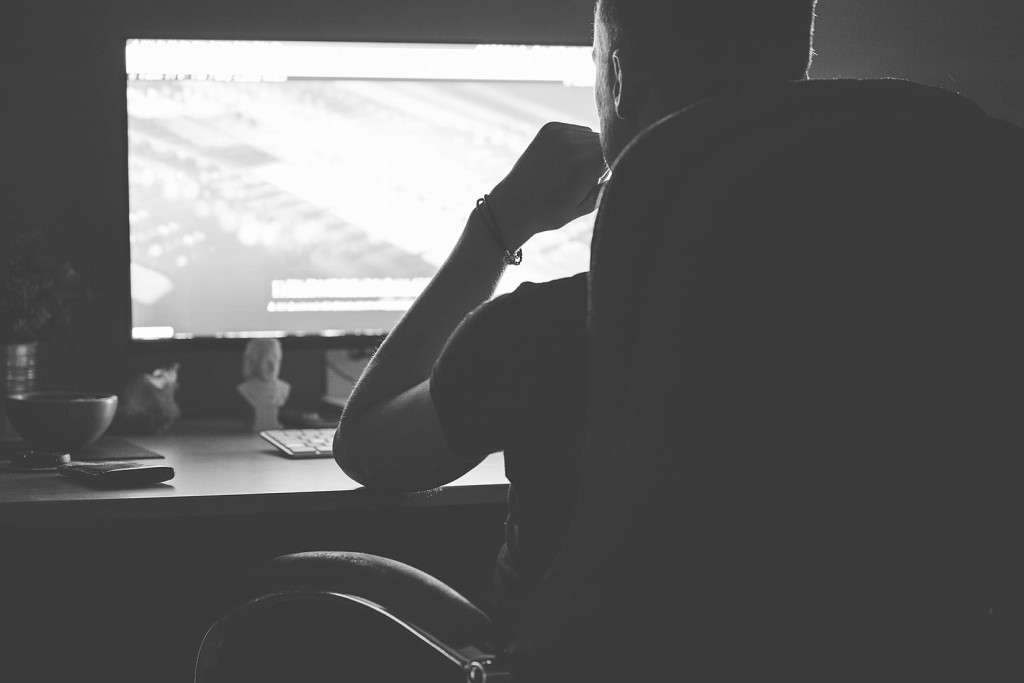 Your digital persona is your binary avatar to the world.
It's that side of you which you can use to either create a positive or negative perception around you or your brand.
It's what you post and publish on social media on a daily basis.
"You are what you share!"
For example, I know many people who are complete introverts but are able to express themselves amazingly well through their digital persona, in the form of art or music.
There are some others who are really successful in the physical world, but who have a pretty sad personality online.
By you starting to develop your digital self, you will be able to attract the right communities and like-minded people from across the world.
What Impact Can It Have On Your Life?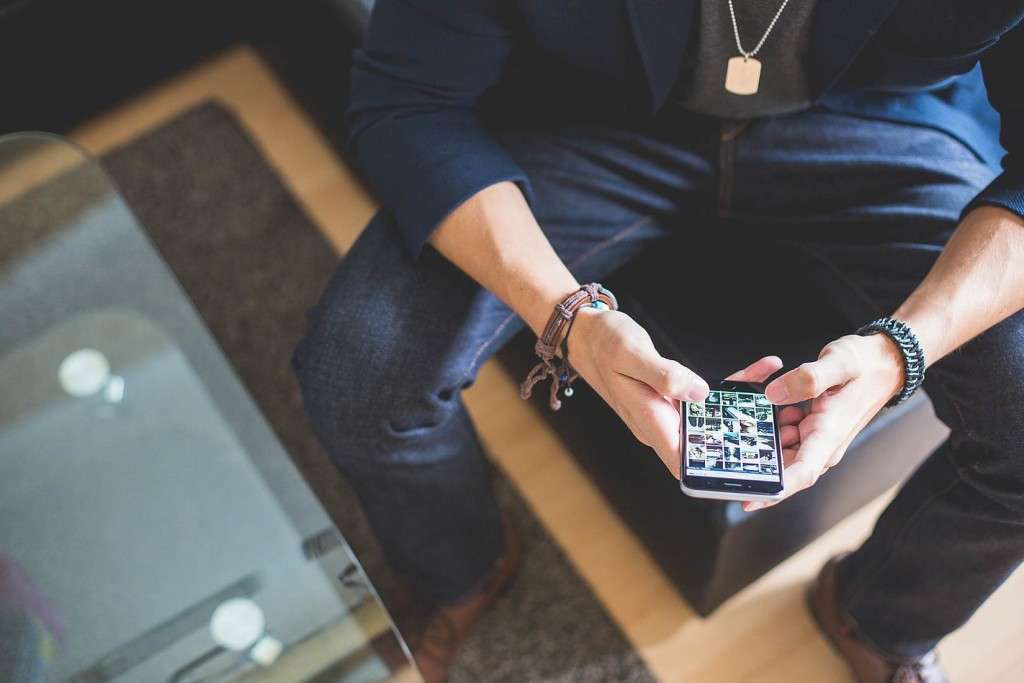 I'll break this down into two parts first, and then fuse them later. Personal Life & Business Life.
On the personal side here are some thoughts:
People judge you by your profile pics and cover images
People follow you based on what values you stand for
People repel to any form of personal pride or prestige demonstrated online
People build perceptions about you based on what you post
On the business side here's how it can impact you:
But not building your digital persona, you are losing out on huge business potential. It's like being anonymous.
By building your business persona in the right way, you can actually start building cultures around you or your brand
People will discover your talents and skill sets faster, if you have positioned yourself in the right way, and won't mind paying your for it.
In essence, if you're not working on your digital image towards your community, you will lose the long haul game as things progress in today's world.
I understand that some people prefer being private and secluded.
They may be doing great things offline, and don't prefer to share them online.
But if such people strategise in the right way, they can actually positively impact and influence thousands of others across the world.
"We are not living in a private world anymore."
Information is open, and the more consciously you construct your messages to align with your mission and purpose in life, you will have the ability to create your own digital tribes who will resonate with your messages and your mission.
That can have a profound impact in your personal and professional life.
How To Develop Your Digital Persona In The Right Way?
It actually took me a while to understand how building your personal image in social media works.
Every platform works a bit differently, but here's how to get started.
1. Update you profile pics to reflect who you are.
No passport photo shots. People cannot relate to up-tight faces.
No pics of actors or stars. Really shows you don't have a good self-image.
Have an image which makes you look cool. Your natural self.
Note: You are actually building your self-image digitally thru this.
2. Update your cover image with inspirational stuff.
Never make your cover image an advertisement poster board
Put up stuff which inspires you: nature, food, travel, movies, etc.
This is where you can demonstrate your aesthetic or artistic side of things. People will judge you by your cover.
3. You are what you share (or you end up becoming what you share)
Your followers start building perceptions about you based on what you post, so be very careful on what goes up.
Stay away from extreme views on religion or politics. You can voice your opinion occasionally, but since these are topics which have to do with peoples' beliefs, don't mess around.
Look at how you can make someone's day special. They will remember you for that for the rest of their lives. Post content which uplifts the mood of the person.
I do a lot of curated motivational quotes, personal life stories tying into a moral principle and other useful information for my followers.
When you give value to your followers, it creates an amazing personal about you, in the minds of your followers.
Never show off! or even create a vibe that you're great! People can sense that. Yes, share your achievements, but be humble about it. You can attract more people to follow you by being humble. Example: Mahatma Gandhi.
4. Focus On One or Two Things – Let people know you for that.
When people think of me, they know I'm a social media geek and blogger. Same way, start carving out your digital persona where you focus on 1 or 2 topics which represent you.
When you share content based on your passion areas, it really resonates a positive vibe in the minds of your readers. People will feel the message, not just read it. That's when you connect with them in a deeper way.
You can share your opinions or your take on certain subjects and happening in the world. That way your followers will connect with you even more.
5. Be Consistent – Don't just post for a few days and then get into a cave.
I started posting quality content on my Facebook wall since the year 2013 and I have slowing I've been building a very tightly bonded following who resonate with my messages.
Post one or two posts in a day – ideally in the morning and late in the night.
Have a quick notepad, where you can note down ideas on what to post. I just take note on my iPhone Notes app as I'm doing other things, and then post my learnings and lessons as it comes into my head.
Example: This blog post on "digital persona" was an idea which came into my head while I was in the shower. I quickly made note if it on my notepad and have now published it.
Conclusion – What Must You Do Next?
If you've been living in a cave "digitally" all these years, it's time to wake up, adapting to the changing world.
Building your digital persona can be very valuable, if given value.
This can have an impact in your personal and professional life.
The "Total Shortcut System" is one of the most powerful courses I have been thru when it comes to building and scaling in the digital world.
We are all living two lives today, and your digital persona is always awake. 😉 Start working on it!