Are you struggling to find the right freelancers to outsource the work for your affiliate website?
If yes, then you have come to the right place because, In this article, I'll talk about what all tasks you can assign to a freelancer, why you should always delegate your work, and also some of the top websites to find talented freelancers.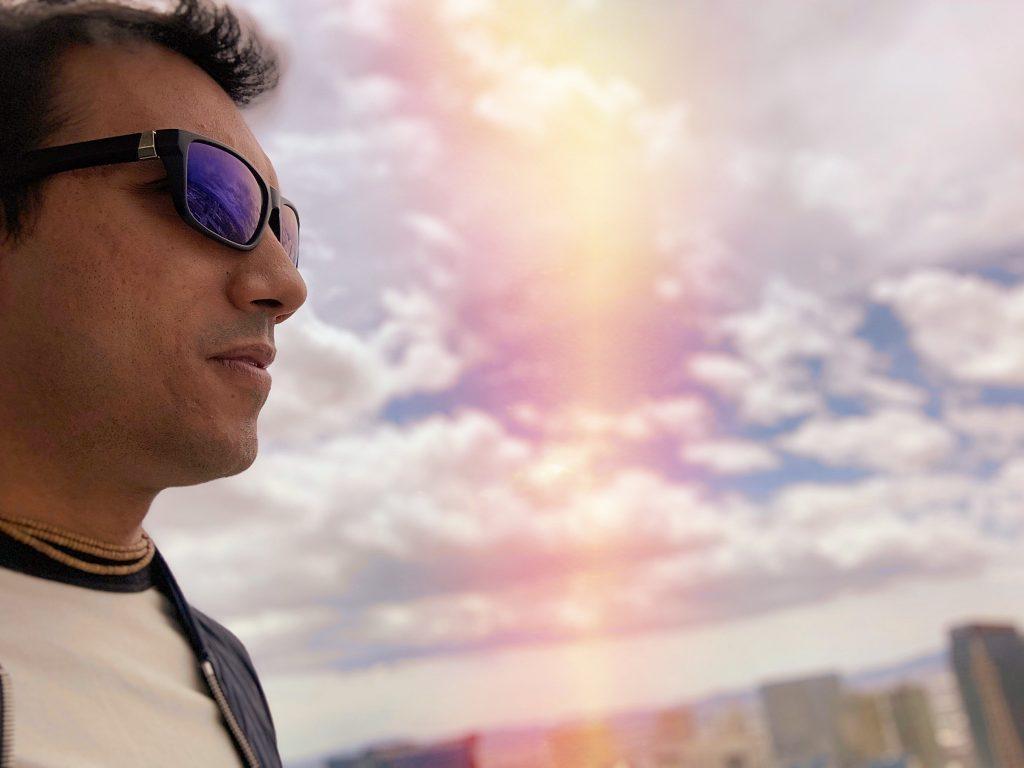 By now, you must be excited to find the right freelancer for your business.
So let's get started!
Shall we?
Why You Need Freelancers?
You cannot be a jack of all trades when it comes to business. Put, you cannot do everything and need to learn to delegate your work effectively.
That's when you need the help of freelancers. Freelancers help you complete various tasks depending upon their expertise.
So for instance, if you are starting an Amazon affiliate site where you need a content writer to write all the content for your site, you need to hire a freelance content writer who is proficient in writing product reviews.
Similarly, you can find a freelancer for every possible task that you could imagine. Let's see what all tasks you can assign to a freelancer.
What Tasks Can You Assign to Freelancers?
Running an affiliate site can be hard. For that reason, you can hire freelancers to outsource all your work. Here are a handful of the gigs available in the market to outsource your work.
Graphic creation
Ads creation
Content writing
Link building
Keyword research
Website optimisation
Video editing
8 Best Sites to Hire Freelancers
Now that you know what all freelancing gigs are available in the market to outsource, let's see where on the web can you find these freelancers.
1) Upwork
Upwork is the only best website to hire a freelancer that I have been using to hire content writers for some of my affiliate sites.
I'm able to find a rookie to intermediate writers all within the Upwork platform. Not only that, you have plenty of other categories like app developer, software engineer, sales consultant, copywriter, UX designer, logo designer, SEO expert, and the list goes on and on.
How Upwork Works?
The first step is to post your job with all the requirements. Later, UpWork will send you a list of all the candidates who applied for the job. You can then check through their profiles and find the best and the relevant ones.
Once the project is finalised, the freelancer will start working on the project, and after completion, you need to release the payment.
Upwork is perfect for people who want to hire for small term tasks and want full transparency with what's going on with the project.
2) Fiverr
Fiverr is another great platform to hire freelancers. Fiverr is popular for it's cheap and reliable services. The cheapest you can get on the platform is $5 per gig.
I use Fiverr for quick tasks like logo designing, content writing, creating simple graphic designs, and videos.
If I talk about the categories available on Fiverr, you have graphics & design, digital marketing, writing & translation, music & audio, programming, video animation and much more available.
Fiverr also have a pro service where you get highly skilled people with verified accounts. These are premium gigs with premium quality work delivered to you.
In Fiverr Pro, you won't get any $5 gigs because these are verified gigs that start at $100 and goes even up to $1000.
How Fiverr Works?
In the search bar, type in the keyword for which you are looking for a freelancer (e.g., logo designer, content writer). Next, find the gigs that you feel suits your needs.
Finally, check reviews, turnaround time and order the gig. After the seller delivers the order, Fiverr asks you to issue the payment. The entire process is smooth and easy.
3) Freelancer
Freelancer.com is the first online website where you can hire a freelancer for your online business. Anything you'd want to outsource you have freelancers available on Freelancer.com
Surprisingly, they do offer 24/7 chat support to clear all your queries, and you only have to pay the money once 100% of work is delivered.
Just like Upwork and Fiverr.com, you can find anyone here right on this platform. Photoshop, graphic designing, 3D animation, content writing, proofreading, social media marketing, web scraping are only some the service out of the many available.
Fun Fact: Over 33 million freelancers are working on the site.
How Freelancer.com Works?
The process is very much similar to that of Guru.com and Upwork.
Firstly, you have to post your job with all the requirements. After which, freelancers will apply for that job, and the platform will send you notifications regarding the same.
You can then select the right freelancer which suits the job profile. Finally, after freelancer submits the work, you only have to pay if you're satisfied with the delivered work.
4) Guru.com
With over three mn+ freelancers available on the Guru platform, it's a fantastic way to find and hire freelancers quickly.
One unique thing about Guru.com is you can also hire freelancers to do technical and academic work. For instance, you can hire engineers, architects, lawyers, business and finance gurus.
On top of that, you also have the freelancers that are available on other platforms like programmers, artists, developers, writers, and video designers.
One thing which I love about Guru.com is, you can pay the freelancers when they complete milestones or pay them for task completion. If you want, you can also make hourly payments or recurring ones the choice is all yours.
How Guru.com Works?
All you have to do is, create your free account on Guru.com and place a job posting on the platform. Later people will apply for that job with samples of their work and depending on that you can hire them. Lastly, release the payment the way you like and rest the platform would handle all.
5) 99Designs
So far, I was talking about freelancing platforms where you can find all types of freelancers. However, now we will talk about niche sites where you'd be able to find expert freelancers, and 99Designs is one of them.
The site is only focused for graphics designers, logo designing, web app designing, video & animation, art & illustrations everything surrounding visuals. You won't find any writer or programmers on 99Designs.
They also have a Pro version where the team connects you with the right designer of your choice plus you also get dedicated support from a customer success manager. Furthermore, all additional perks for which you have to pay recurring money you get for free with the Pro version.
The professional version is for large teams and agencies and not for the individuals.
How 99Designs Works?
The first step is to tell the team what type of design, graphic, illustration, or logo you need.
After that, 99Designs will help you connect with the designer that match your needs, or you also have an option to run a contest where designers will do the work, and you can pick the best one.
Once you are satisfied with the work of the designer, you can then directly talk to them for future projects.
Disclaimer: The services provided by 99Designs are expensive. However, if you have the budget, I'd highly recommend you to try them out.
6) SEOClerks
You cannot rank an affiliate site without doing proper SEO, and that's when SEOClerks can help you out.
Dedicated to only SEO gigs, SEOClerks is a fantastic marketplace that I have been using every month to automate my SEO work.
From comment links to PBNs, you get everything in between. Fortunately, the gigs start for as low as $1.
Till now I have ordered profile, comments, PBNs, web2.0's, social bookmarking and article submission links. I'm highly satisfied with the type of service the sellers provide on this platform.
Of course, if you're looking for a high-quality service, this isn't the right platform for you. However, to get things done quickly that too at an effective price, you should consider spending some money on the platform and order a couple of SEO gigs.
6) iWriter
Just like you have 99Designs for graphics and video animation, iWriter is an online marketplace to buy premium content started back in the year 2011.
Not only articles but you can also order press release, blog posts, ebooks, article re-writes, and ebooks on the writer platform.
On iWriter, you can order content in two ways – the first one is, custom content where you post a job and writers send you the articles, and you select the best ones out of them.
The second option is, you can directly buy articles that are already written by the writers and suit your requirements.
Rates of the article depend on the type of writer you hire to complete the job. At iWriter, the freelance writers are divided into four categories – standard, premium, elite, elite plus.
You can order any niche content for your affiliate sites. Be it tech gadgets, health, or home and kitchen you get high-quality content within days after ordering.
The process of ordering content through iWriter is pretty straightforward and almost similar to other websites listed here.
7) ProBlogger Jobs
If you can't find a good freelance writer on iWriter (which you'll), you have a great alternative – i.e., ProBlogger Jobs.
ProBlogger Jobs is a marketplace created by Darren Rose, who is the founder of ProBlogger.com – one of the biggest and the most popular blogging website on the Internet.
The marketplace is only made to hire professional freelance, part-time, full-time and contract writers.
If you're looking to hire a native English writer with great skills for your affiliate website, you should post a job on ProBlogger Jobs because it's free.
The marketplace is built on the ProBlogger website so you won't get any notifications for new applicants. Instead, in this case, you have to enter your email address where people can send you samples and contact you.
Once you like the work of any freelancer you can directly deal with them and ProBlogger Jobs will not interfere in between, unlike other freelancing platforms.
Disclaimer: To post jobs on ProBlogger Jobs, you need to pay $70 for a 30-day job posting.
8) OnlineJobs.ph
If you hire freelancers, you might have come across this website for sure. OnlineJobs.ph is a Filipino job board where you find freelancers only from the Philippines.
There are two reasons why people from the US and other countries use this platform often.
Firstly, Philippines freelancers are highly skilled in doing their job.
Secondly, they charge fewer fees compared to a native English writer.
All and all you get premium quality service at a dirt low price compared to Upwork and Freelancer.com.
Similar to Upwork and Guru.com, you have all the services listed on the site. To name a few, you have project management, advertising, WordPress developer, finance management, writing, web development, and the list continues.
For hiring a freelancer, you have to post a job or search resume. Find the right staff member for the project. Lastly, hire and manage them to get the job done.
Final Words
Hiring the right freelancer is a skill which can only be mastered with experience and time. The websites listed here would help you automate the process by hiring the right people for your business.
If you want to grow fast, get the right people to do stuff for you.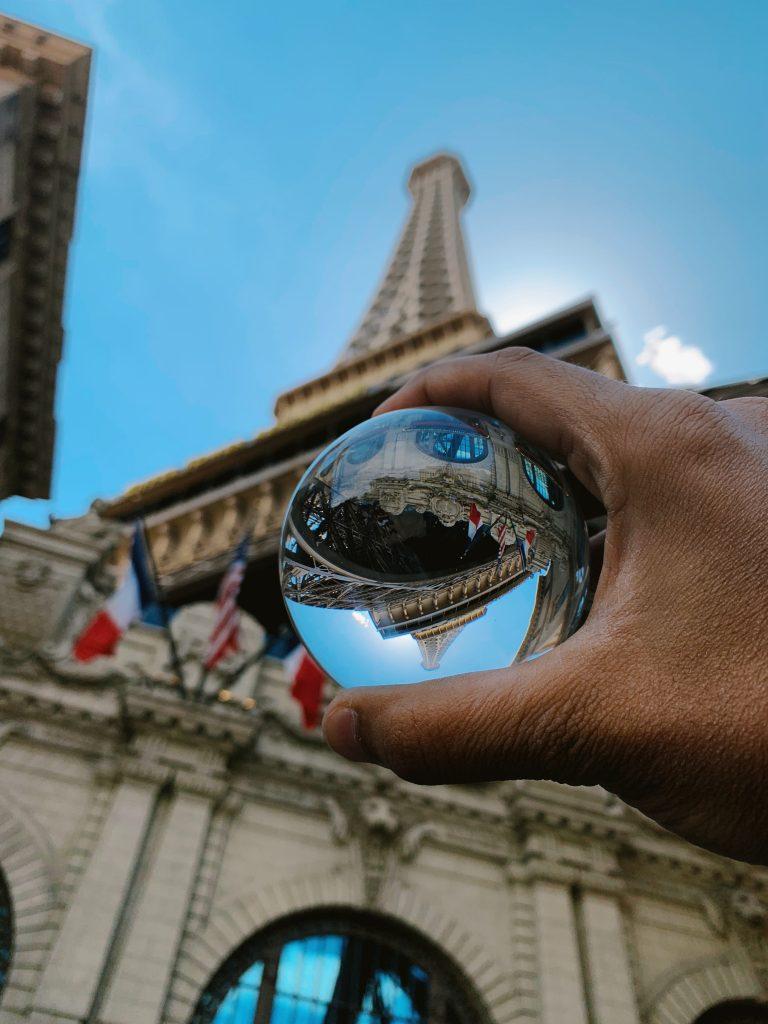 For making your affiliate site success, you need an excellent writer and a good SEO link builder. For writers, you can use ProBlogger Jobs and for SEO use Upwork or Freelancer.com.
Apart from that, if you have any more doubts, feel free to share it in the comments down below.
Also, tell us which freelancing software is your favourite? We'd love to know that.