If you want to make BIG money online and narrow down on your money making niche, then you'll have to find a BIG problem to solve.
And sometimes narrowing down on your niche can be hard. In this podcast, I go deep into the two ways you can find your niche – based on your INNER PATH and OUTER PATH.
What's Covered Inside This Episode
I talk about the top 3 macro niches which people are ready to spend money on.
I give you clarity on the difference between the INNER PATH to wealth and the OUTER PATH to wealth
I go deep into the 7 ways to find your niche based on the INNER PATH
I also share with you the 2 ways to validate your niche based on the OUTER PATH
At the end, I talk about IKIGAI and how this can help you narrow down faster
Below is a visual representation of what is covered in this podcast, based on the notes that I had made personally for you. I hope you can identify your money making niche by just going thru this.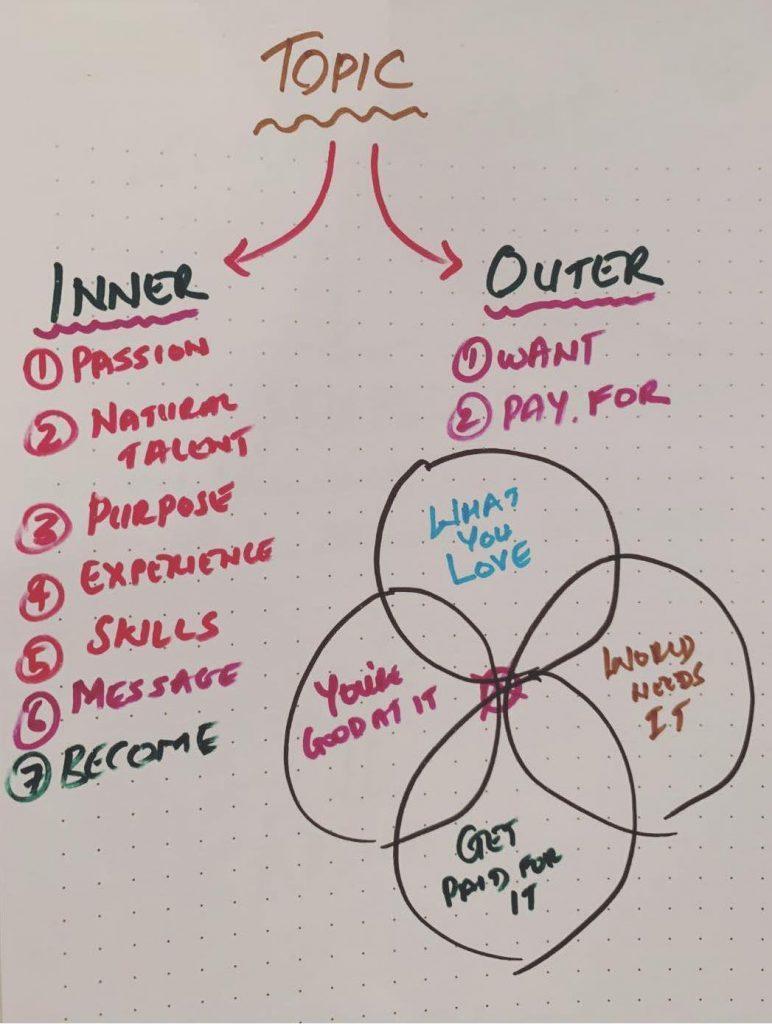 According to The Balance Small Business, here are the 10 Best-Selling Most Popular Niches to Make Money Online.
Fitness and Weight Loss
Health
Dating and Relationships
Pets
Self-Improvement
Wealth Building Through Investing
Make Money on the Internet
Beauty Treatments
Gadgets and Technology
Personal Finance
It's always about the market first and the product second.
How To Know If Your Money Making Niche Is Profitable or Not
To create a profitable business, you first need to find problems your target customers are experiencing, then determine whether you can actually solve them. Here are several things you can do to identify problems in specific niches:
Have one-on-one conversations or idea-extraction sessions with your target market. Make sure to find or create a framework for asking questions that helps you uncover pain points.
Peruse forums. Search Quora, or find forums related to your niche, then take a look at the discussions that are taking place. What questions are people asking? What problems do they have?
Research keywords. Explore different keyword combinations on Google Trends and Google AdWords' keyword planner. This can help you uncover popular search terms related to pain points.
How to Get Started With Your Money Making Niche
Go through the list of top 10 best-selling niches. Figure out what piques your interest the most or what meshes with your product idea.
Explore affiliate networks like Clickbank.com, CJ Affiliate or Amazon for products in those niches. Note the best-selling products in the best-selling niches.
Check out other online businesses in that niche to see what they're doing to promote their products, like email marketing, marketing funnels, social media, etc.
Model your new business on the "winners" you spot out there. Remember that affiliate marketing is a great way to get started with low risk. You could also develop your own products as you grow your business online.
Your Next Logical Step
In order to take this learning to the next level and make the money manifest into your life by narrowing down on your money making niche, I invite you to my next webinar.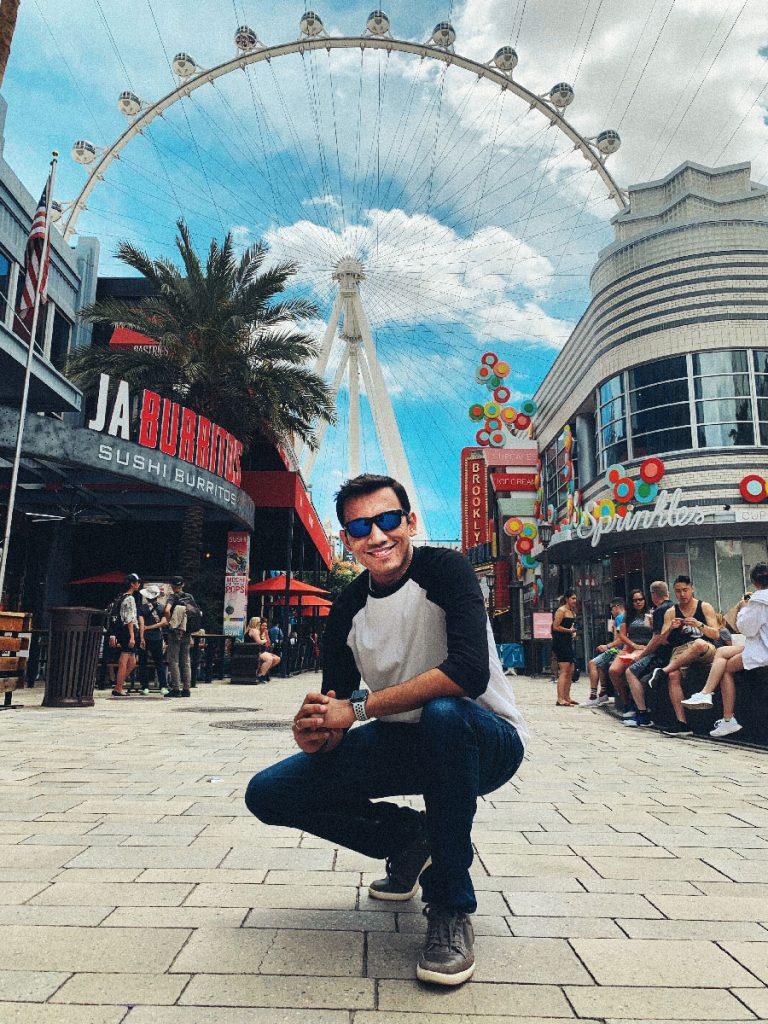 In my webinar I will be going deep into the following areas:
How to encash on this $325 billion e-Learning trend that's sweeping the world.
How to become a Digital Leader and Coach within 90 days
How to INFLUENCE people online using the power of videos
How to build a 4-STAGE FUNNEL to build your Digital Money Machine
How to spend just 1-hour a day and make over $10,000 per month in 90 days
All this and more will be covered in my LIVE webinar. Click on the button and register.
My webinars are usually LIVE, as I love to personally connect with people and answer critical questions to help them grow on this journey of FREEDOM.
If you found this podcast useful, please share your comments below and I will personally reply to them.