Are you looking for some inspiration to take your business to the next level?
Do you want to hear the kind of stories which will actually create a shift within to propel you to success?
That one of the reasons why I started PODCASTING.
When I did my initial few podcasts itself, a lot of people got back to me say that it was really refreshing, fast paced and never felt time going so quickly. That' when I realized that I had this gift of "picking peoples' brains" in the right way. 🙂
I currently host TWO Podcasts:
The Internet Lifestyle Podcast – Where I interview successful internet marketers who live the laptop lifestyle.
The Business Impact Podcast – Where I interview successful entrepreneurs who believe in creating societal change.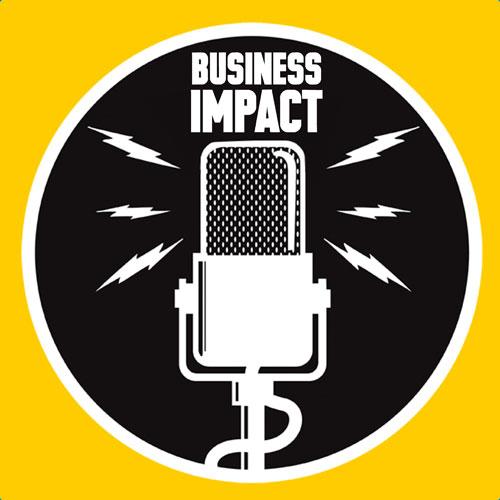 Click on the images above to tune into the latest episodes, as I pick the brains of some of the most successful people in the internet marketing and business world.
The purpose of this podcast is to cause a societal change by getting into the lives of those who are getting results, and taking away key action points which can reduce your learning curve in life and business.