Was a brilliant interview with my good friend, mentor and author of the International Best-Selling book "Lead or Bleed"!
We dive into his personal story… of how he used to sell video games in his dad's retail store as a kid… (which most of you many not know about)… and how those early learnings helped him build multiple ventures where some failed and some succeeded!
We talk about how all those learnings have culminated into his solid PACE program which is creating waves across the Indian business communities.
We also discuss on what it took for him to even write a best seller book…
He shared some insightful nuggets on WHY businesses fail… and how to build a business without you being "in" the business.
Thanks for the valuable insights Rajiv… I'm sure a lot of folks are going to benefit from this interview.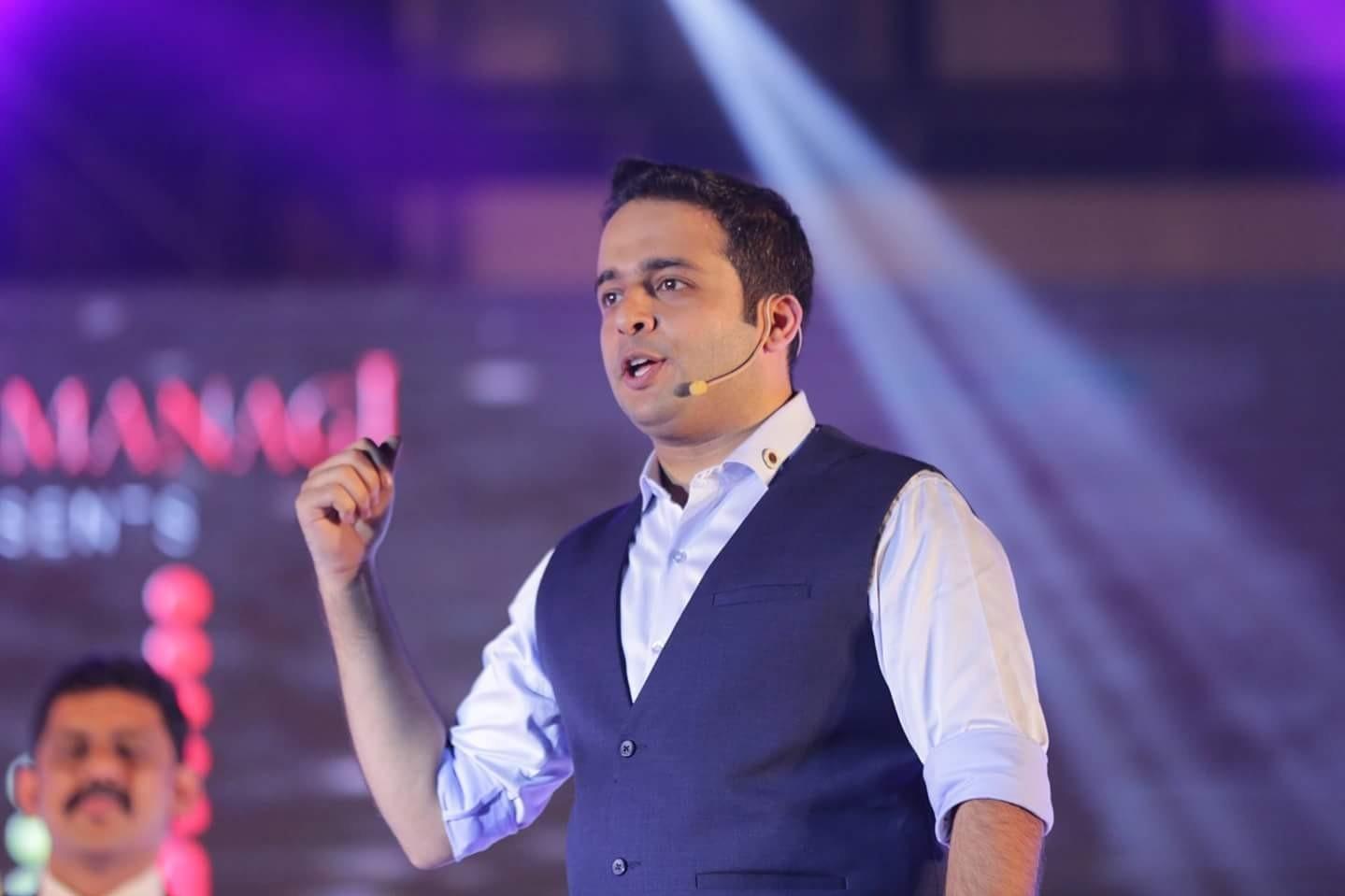 [su_button url="http://www.rajivtalreja.com" target="blank" style="3d" background="#ef522d" size="9″ wide="yes" center="yes" desc="Power Up Your Business With The Business P.A.C.E Program"]Connect With Rajiv Talreja[/su_button]
Today, RAJIV TALREJA is an International Best Selling Author and one of India's Leading Business Coaches who's trained over 50,000 people in the last 9 years.
Connect With Him
If this podcast impacted you in some way, please write your heartfelt review on Apple iTunes. Click Here To Write Your Review!
Follow this Podcast Channel on Soundcloud.
Click here to subscribe for free and receive every new episode automatically.
If you love to show, please click here to leave a review and let Apple know!