When you hire a speaker, what are you really looking for?
If you're looking for an hour of laughs, entertainment and maybe a motivational story or two thrown in for good measure, don't hire Siddharth Rajsekar!
But, if you really want to create lasting change in the businesses and lives of your audience, to have them walking out of the room knowing exactly what they need to do to increase their sales and profits and how to do it, then Siddharth Rajsekar is exactly the person you need to hire!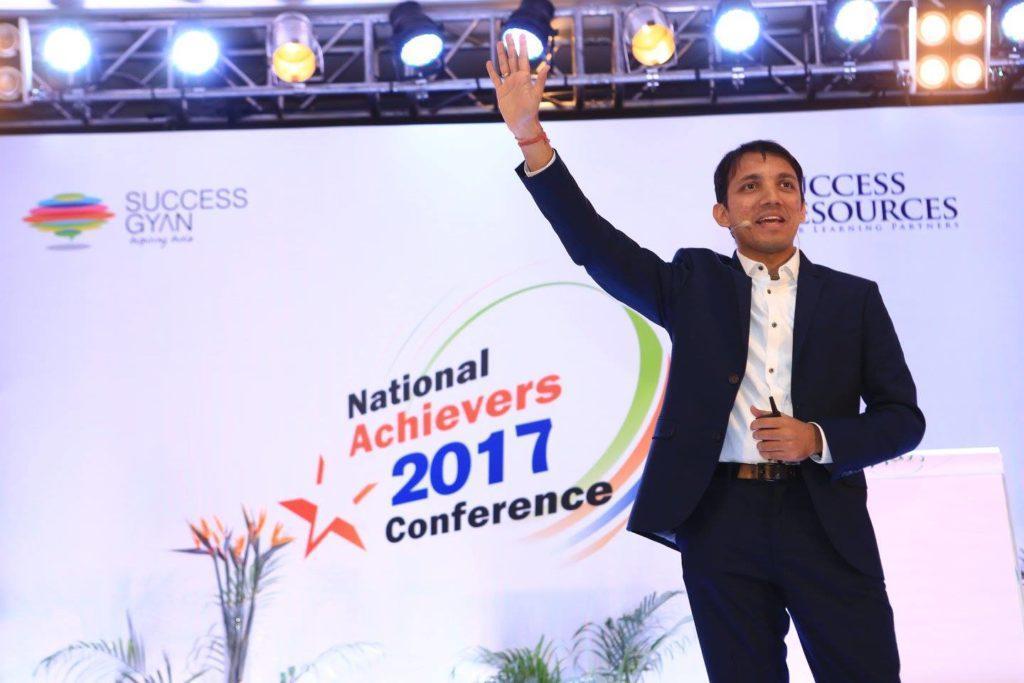 His speciality has always been in learning, understanding, implementing and then simplifying online marketing strategies so that people can quickly implement.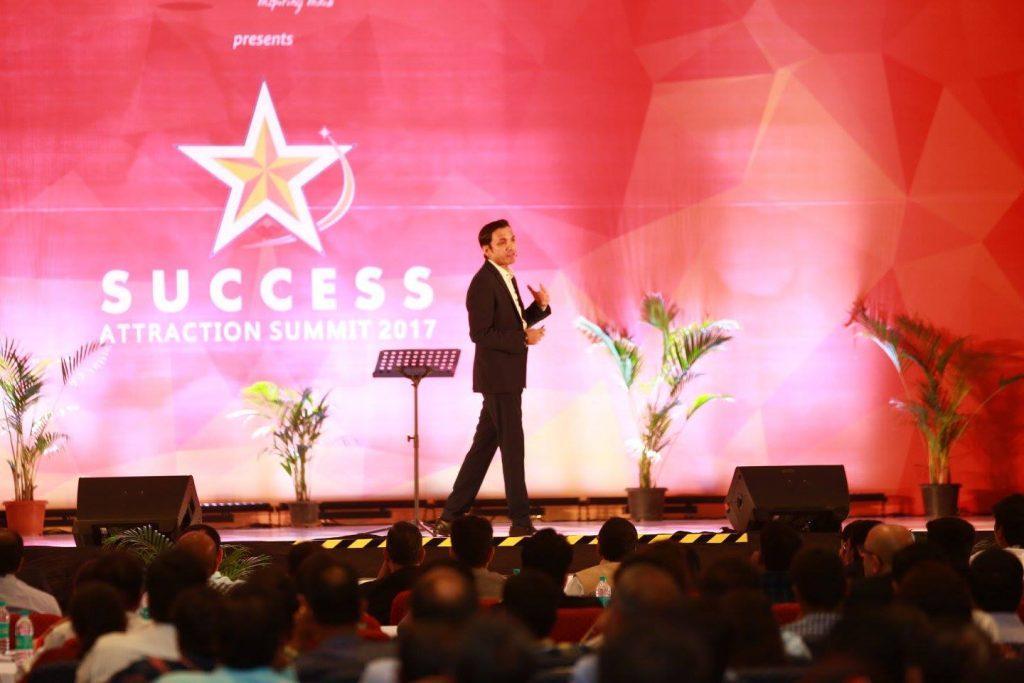 He has trained over 10,000+ entrepreneurs, marketing managers and brand managers across 4 countries.
Sidz is also a professional blogger and has a deep understanding in online traffic and lead generation techniques, as he has personally tried and tested many strategies over the last 5 years.
He strongly believes in teaching 'only' that which he has personally tried and tested, which is why all of his training are 'action-plan' oriented and not just theory.
When Sidz speaks you get an energy-packed session, crammed with proven techniques that give your people new skills and ways of looking at their business and the world around them, inspiring them to higher levels of performance than ever before.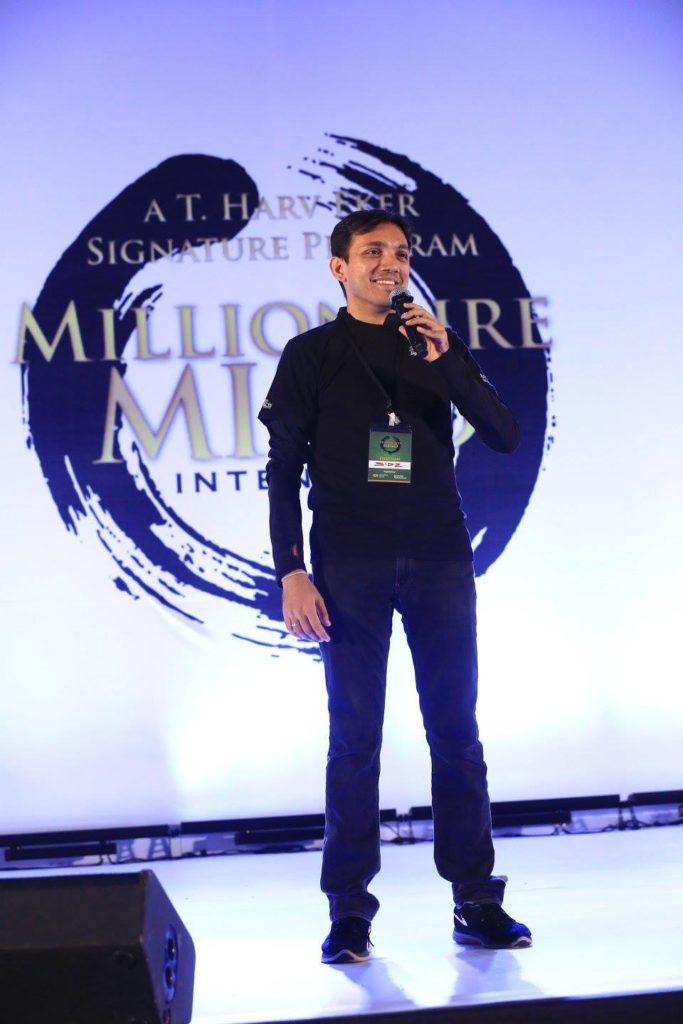 Put it this way, the three most frequent comments Sidz hears after a speech are:
"Wow"
"I took more notes in your speech than the entire rest of the day combined."
"I can go home right now, and know that I've gotten my money's worth from this conference."
Sidz's presentations move quickly, contain just the right amount of information to keep things interesting and are content-rich.
He has a unique ability to talk about technical subjects in a way that everyone can understand, and in a way that gives people just the right level of information they need to implement the techniques he teaches.
He teaches market-proven techniques that really work, generating hundreds of millions in profits for companies with which he has worked over the last 10 years.
Speaking On International Stages
Sidz's not your typical speaker with a portfolio of speeches covering everything from leadership to diversity and time management, with a humorous keynote speech thrown in for good measure.
Sidz believes that the only way one can truly create real, lasting change in audiences is to speak on what one lives. Therefore, Sidz focuses on three areas:
Social Media Marketing
Online Marketing
Marketing Strategies and Tactics
Programs can be tailored for the needs of your specific audience and can be given in 60-90 minute, half-day or full-day formats.
Client List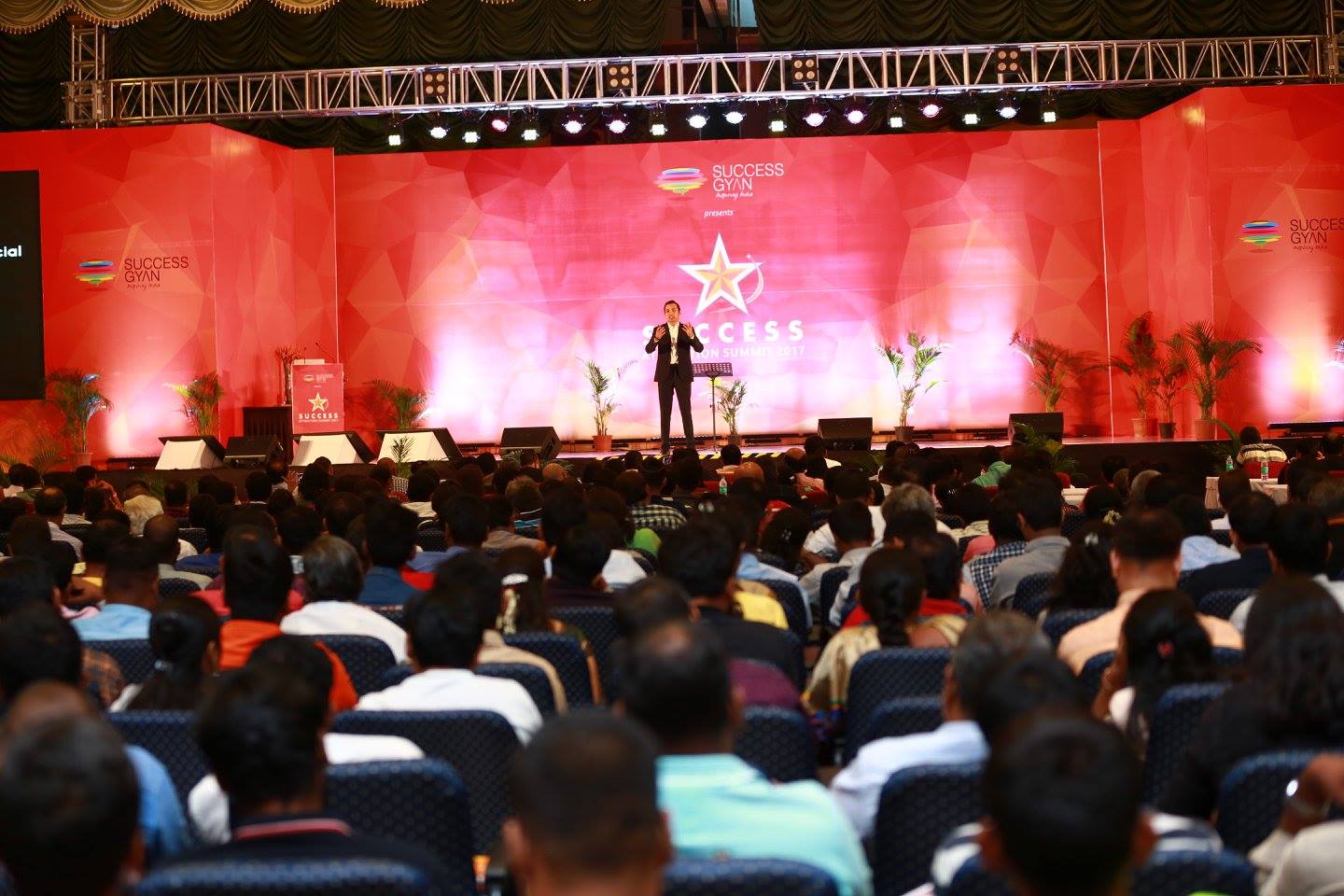 Sidz is a popular speaker at conferences and Internet Marketing events, and has spoken at numerous events, and helped brands like: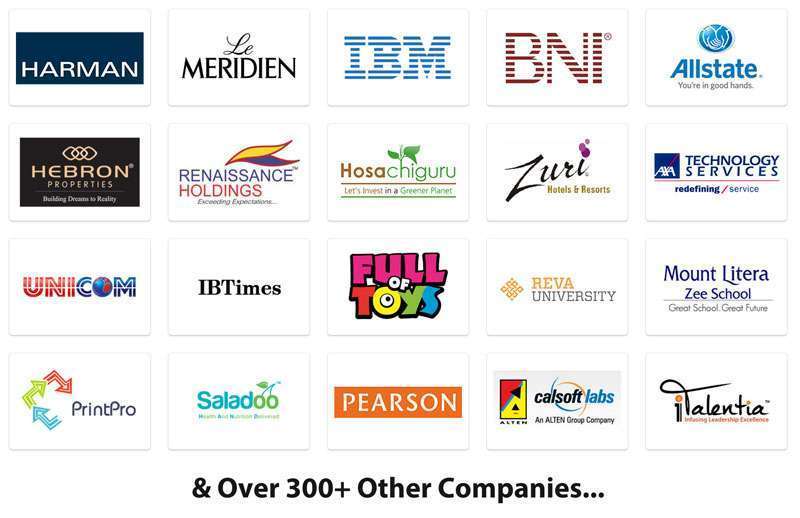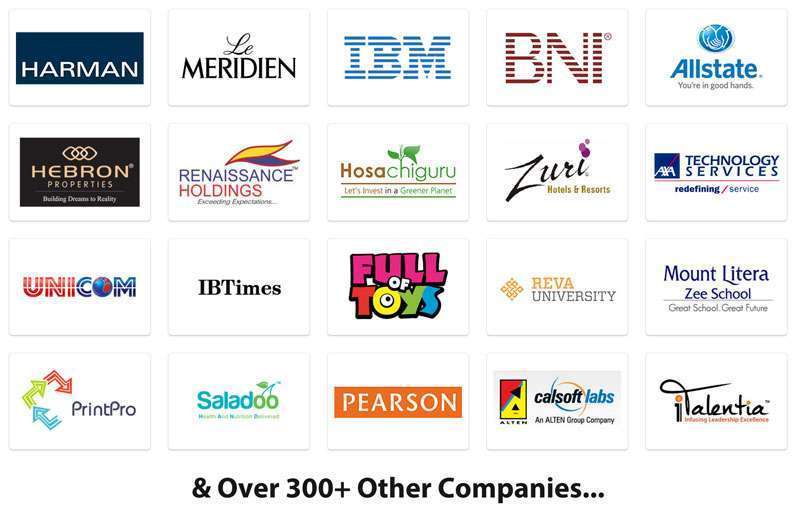 Attendee Comments
Here is just a small sampling of audience responses from Siddharth Rajsekar's recent presentations:


To book Sidz as a speaker for your next event, send an email to sidz@me.com