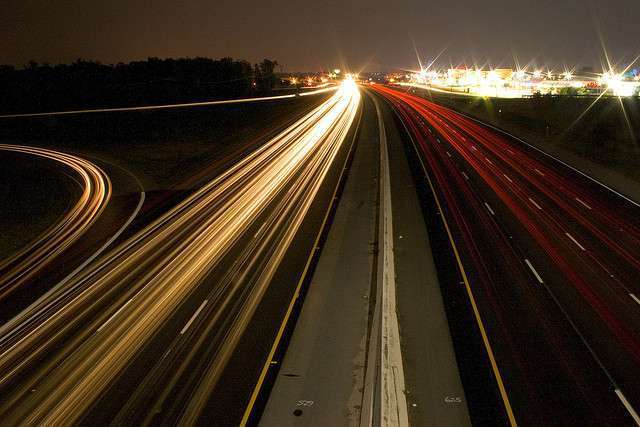 If you've been looking for the best paid traffic sources online, then this post will give you all the information you'll need.
Personally, I have been marketing online for over 4 years now and have literally bought all that you can image online from push button traffic software, to SEO plugins, to blackhat tricks.
At the end of the day I realised that while I was spending so much of time on investing on these 'get rich quick' type of tools, I totally missed the point of marketing, which is, solving a problem in the market place. I got too busy with the tech that I neglected the human aspect of marketing.
Before you go out to look for the best paid traffic sources online the first thing you need to get in line is building a story around your business and having a solid product to promote before you even test out these paid traffic sources.
Best Paid Traffic Resources
After doing a bit of research I have listed below a few of the best paid traffic website which you could use for your paid marketing.
1. Ad Brite – www.adbrite.com
2. PlentyOfFish – ads.pof.com
3. ClickSor – www.clicksor.com
4. Google Adwords – adwords.google.com

5. Aim4Media – www.aim4media.com

6. ZEDO – www.zedo.com

7. DirectCPV – www.directcpv.com
8. Ad Marketplace – www.admarketplace.com
9. Chikita – www.chikita.com
10. Pulse 360 – www.pulse360.com
11. AOL Advertising – advertising.aol.com
12. Yahoo Search Marketing – advertising.yahoo.com
13. Lead Impact – www.leadimpact.com
14. JEMA Media – www.jemamedia.com
15. TLV Media – www.tlvmedia.com
16. Trellian – bid.trellian.com
17. LookSmart – www.looksmart.com
18. Kontera – www.kontera.com
19. Microsoft Ad Center – adcenter.microsoft.com
20. Harren Media – www.harrenmedia.com
21. Meta Network – www.metanetwork.com
22. Casale Media – www.casalemedia.com
23. Burst Media – www.burstmedia.com
24. Facebook Ads – www.facebook.com/advertising
25. Twitter Ads – ads.twitter.com
26. Buy Sell Ads – www.buysellads.com
Well the above us just a few of the best paid traffic sources, but there are many more out there which you can find.
Why Buy Paid Traffic?
There are two ways I look at traffic. Paid and Free. With free traffic you end up paying for it by time. In most free traffic methods such as social media posting, blogging, etc. the time it takes for you start generating a sizeable about of traffic can take from 2 months to 6 months based on how well you optimise your web pages.
But with paid traffic you can literally buy traffic and drive them to your website on demand.
What Next – Want Best Paid Traffic Training?
A lot of what I have learnt about paid traffic and how well to use them to drive quality sales online is something that I learnt in the Empower Network's 15k Formula Course.
If you're really serious about giving your business that boost in best paid traffic and sales online,

click here

.