---
Hi I'm Siddarth Rajsekar aka Sidz and I know that I have come into this world with a clear purpose and mission:
• To help 1,000,000 people live a lifestyle of FREEDOM
I truly appreciate the fact that you're here.
I want to develop a deep virtual relationship with you.
Because I value your time here. Because I value you.
And for that, I would like to share a little about myself.
My Background
It was the year 1991. I was 8 years old. That's me 🙂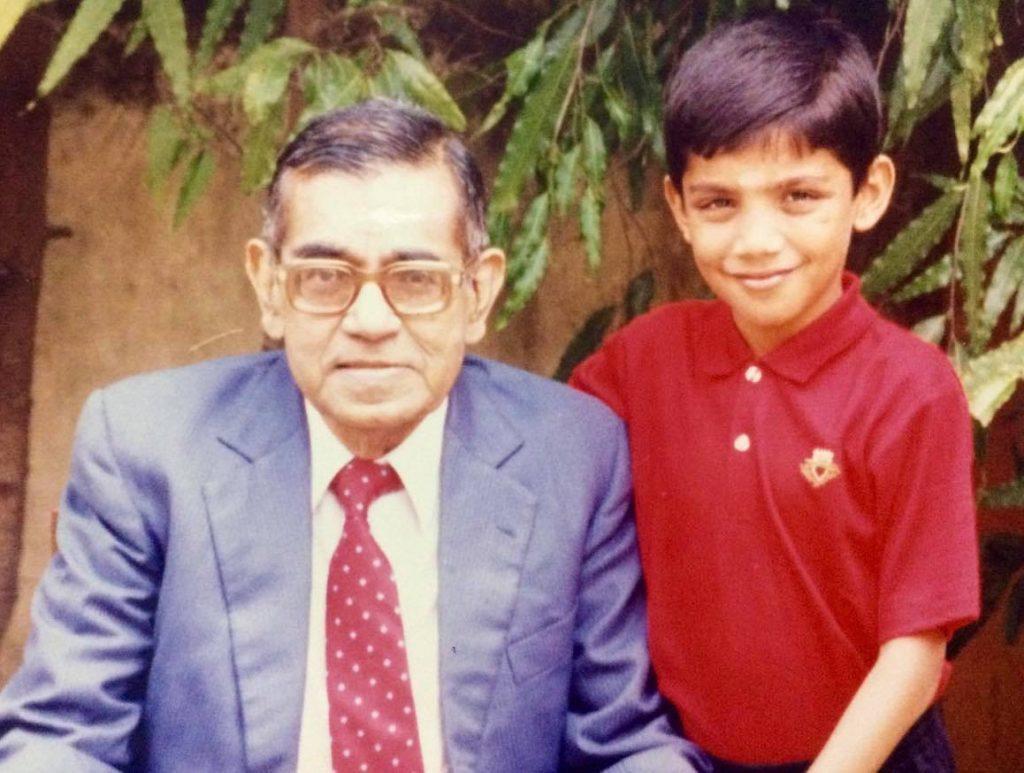 I come back from school and I ask my grandpa – "Thatha… why should I go to school?"
Grandpa looks into my eyes and says – "Sid… never let schooling interfere with your education". (he was quoting Mark Twain)
I did not understand the context of his message to me when I was 8 years old, but now when I look back in time, I have been living grandpa's message.
The greatest gift he gave me… was to be a "life long learner".
The Journey of Self Discovery
I was an outstanding student in school. Always standing outside class. 🙂
I was truly passionate about music and cricket and played right thru my schooling years. Can never remember a time I would sit in one place.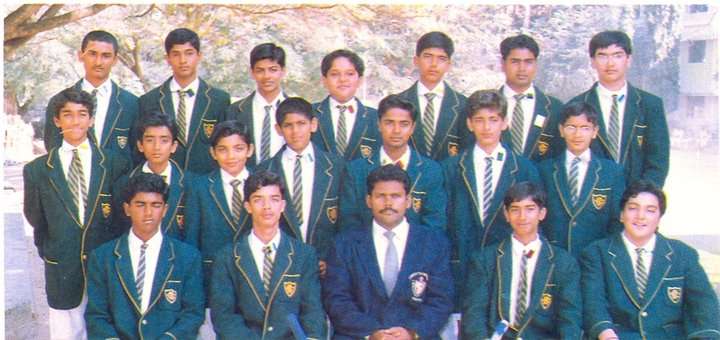 I could not sit in boring classrooms.
And that's why I ended up dropping out of college.
I flunked my 12th grade.
Scored just 28% in mathematics.
While it was a shame for me, the only option I had was to purpose my passions.
I got into music.
I did my sound engineering in 2001.
Within 9 months of completing the course, I scored a straight 92%.
As a topper in the institute, I was recruited to start teaching music production and sound engineering.
And guess what…? I was just 19 years old.
Taught for 3 years.
Was a DJ.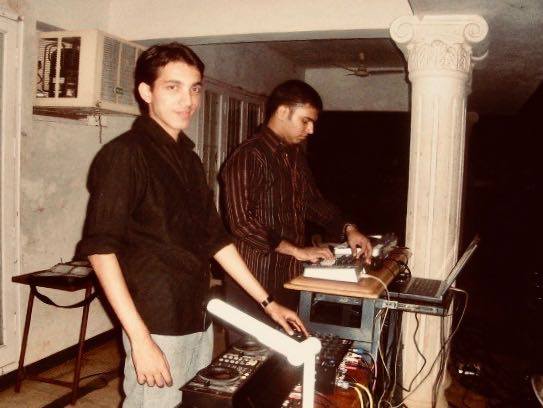 Made tons of music that my talent was noticed by people abroad.
Stepping Out Of The Country
In 2005 I was called into Dubai by a very reputed mobile content development firm.
I was asked to come in and make "ringtones" for mobile phones.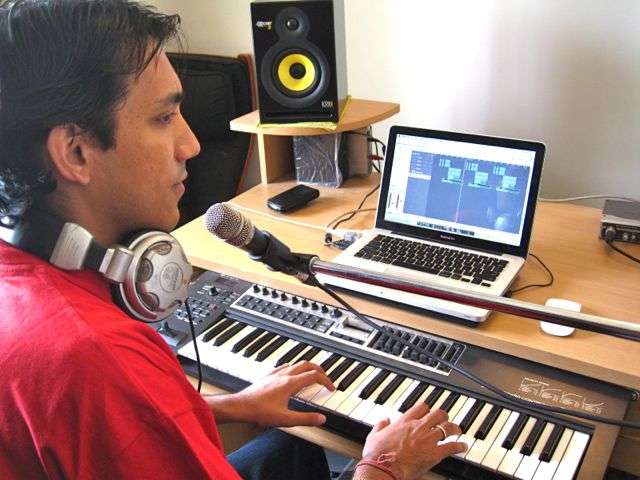 If ever you have downloaded any polyphonic ringtones in those days… I was the guy making them 😉
I, later on, built a team of professional mobile music producers and managed the entertainment catalogues for companies like Tata Teleservices and more.
I came back to India and start to expand this division.
The Pink Slip
It was the year 2011. I was already married and my wife was pregnant with my first child in her womb.
I get into office. My boss calls me into his cabin.
He says – "Sidz… you have been a great employee in this company, but this company is going down. I'm sorry that we have to let you go."
It was the golden handshake. I got the pink slip.
And it was during this tough situation that I had to literally rebuild myself.
Re-Education
I remembered grandpa's words. I started to re-educate myself.
I pawned my wife's gold jewellery and start to invest in many internet marketing courses.
I spent around $10,000 on courses and by the end of that year, I was able to set up my small little digital agency along with my cousin and business partner.
The Entrepreneur Unleashed
After setting up my agency in 2011, I was able to slowly grow this from a small 3 member company to a 25 member team with 5 years.
During this phase, I was privileged to have worked for people like Robert Kiyosaki, Brian Tracy, Harv Eker and Tony Robbins. Thru this agency, we were able to promote such great leaders across the world.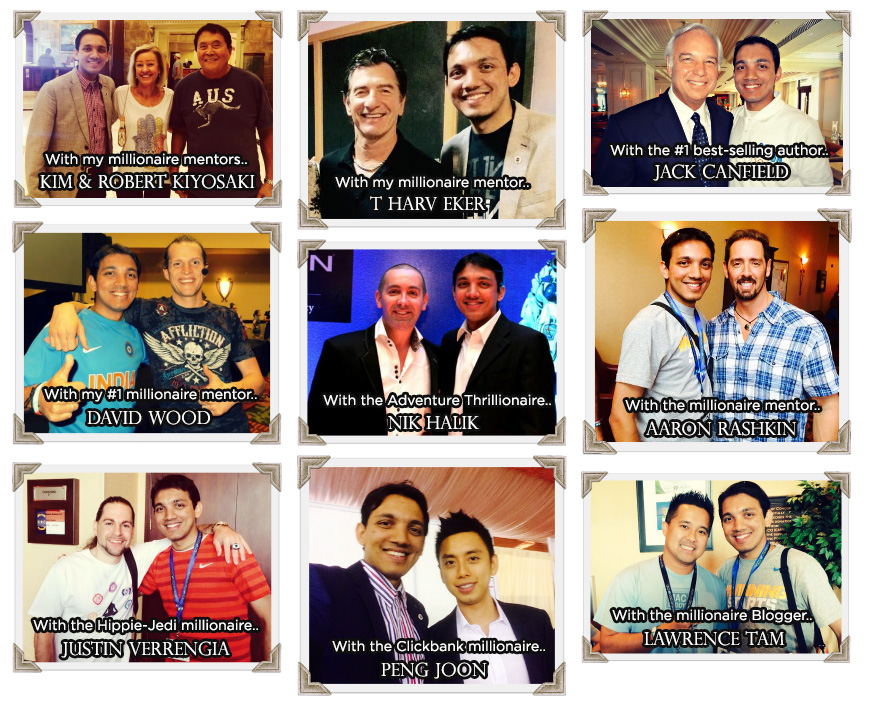 I then started to travel all across India and the Middle East training business owners on the power of social media.
Within a span of 4 years, I was able to impact over 10,000 businesses in the field of social media.
The more I helped other businesses, the more I could see myself grow as a person – getting more mature in my understanding of marketing and implementation.
The Freedom Business
After grinding it in my agency business for 7 years, I decided to shift gears in 2018.
My second child was about to be born and I wanted to bring him into this world like a prince.
I decide to get into information marketing – selling other peoples products as well as my own digital courses.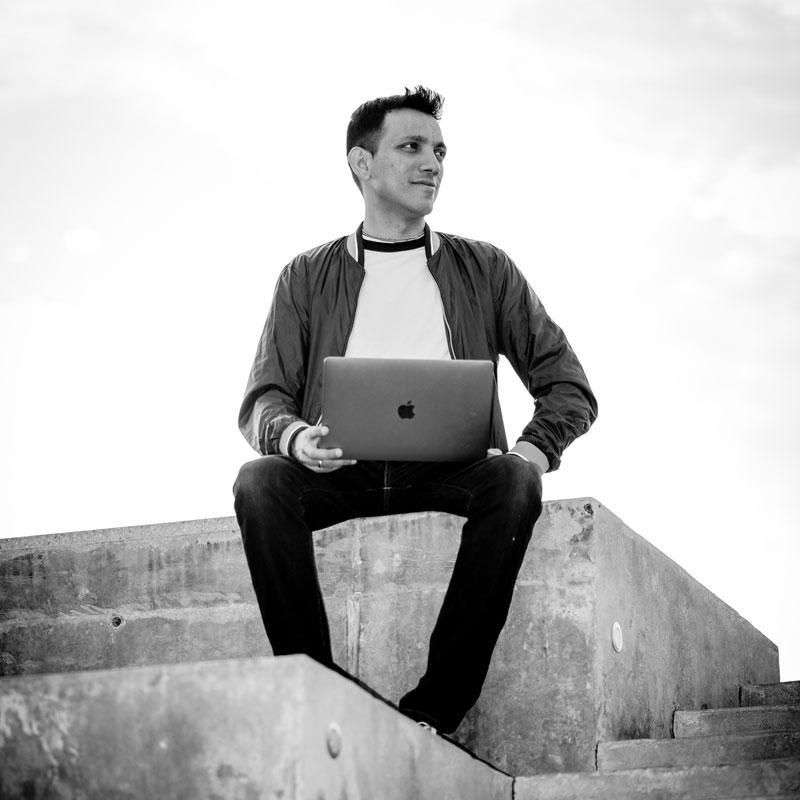 I surrender to a mentor who was making over a million a month.
I followed his precise formulae.
I was able to scale this new business from ZERO to over $20,000 per month within 6 months.
I learn the art of traffic generation, list building, conversions, copywriting and tribe building.
I won affiliate contests and also won this fully paid trip to Miami, as I hit the top 10 list out of over 200,000 marketers.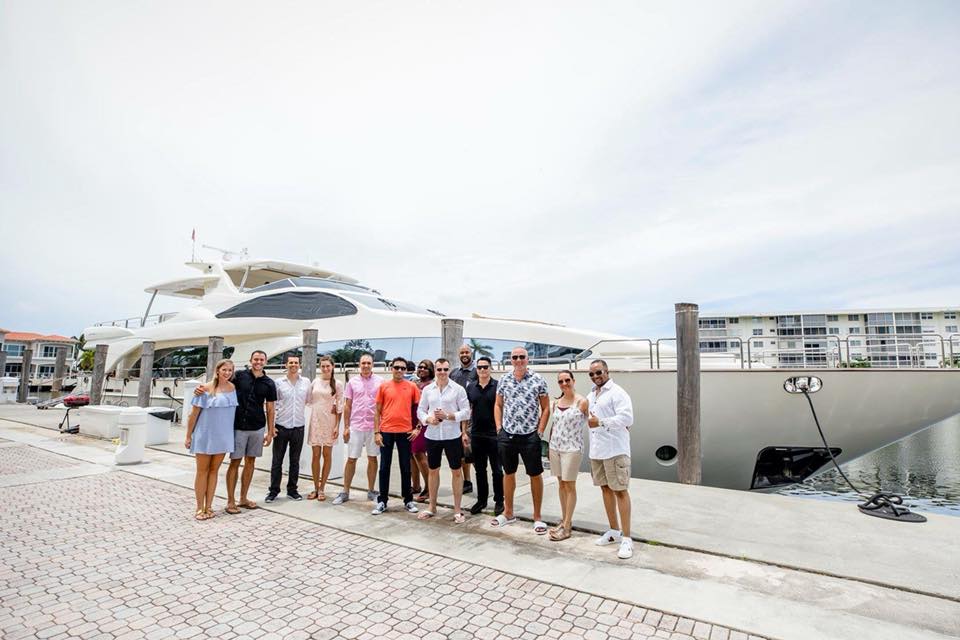 I got to network and learn from some of the best marketers in the world.
Today, I'm nurturing a tribe of over 5000+ members from all over the world.
I call this the "Internet Lifestyle Hub"
I now help people step into their true potential by using the power of their mind to achieve great results in selling digital products and online coaching systems.
Creating Success Stories
In the last few months, I have been able to mentor people from all walks of life.
Many of my students are now making over $5000 per month using the methodologies that I have given them.
I now teach people how to create multiple streams of income using the internet.
This includes Affiliate Marketing, Digital Course Creation and High Ticket Consulting models.
Milestones Achieved
I've had the opportunity to strategize and promote top celebrities like Tony Robbins, Robert Kiyosaki, T Harv Eker, Jack Canfield, Dr.Ivan Misner, Ron Kaufman, Marshall Goldsmith and much more, just to name a few.
I've had the privilege to train over 20000+ business owners in India and the Middle East, by conducting over 60+ full-day social media workshops.
Have spoken on many prestigious stages across India and the Middle East, and was the only Indian on a panel of top Internet Marketing experts in the 2013 Middle East Online Marketing Summit.
I've personally written over 600+ blogs over the last 4 years and mastered the art of turning words into revenues, and have monetised a decent USD income through my multiple niche blogs.
Encashed over $250,000 thru my blogs, courses and videos.
Created an alliance with India's top Digital Marketers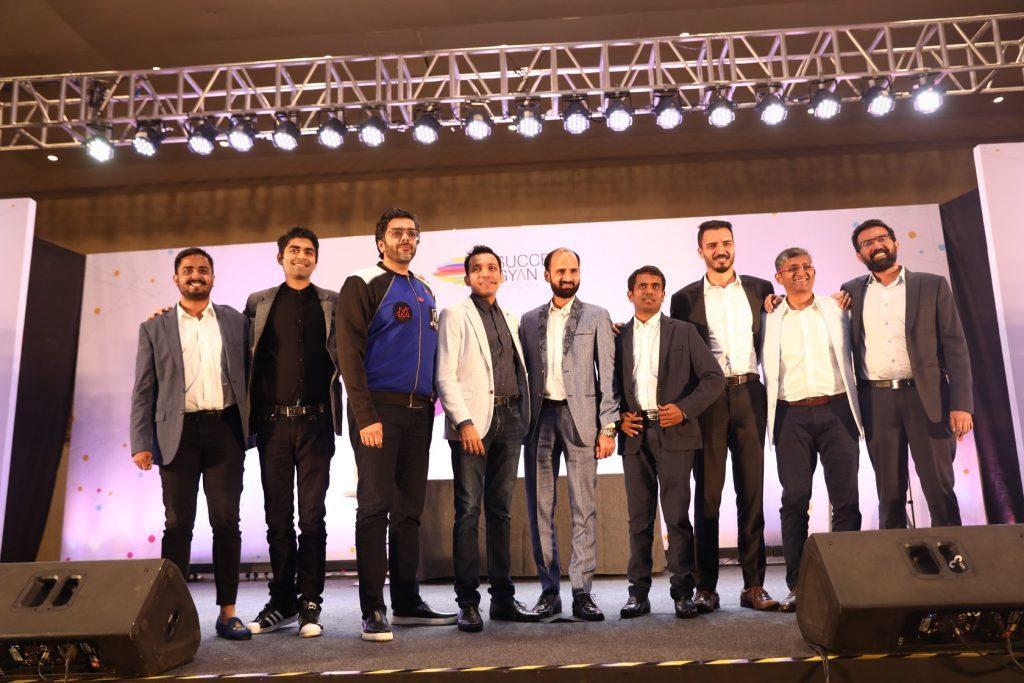 Spiritual Life & Personal Development
Besides, all the tech stuff I do… I'm a firm believer in living a life that's simple and productive.
I'm a life-long student of Personal Development and Spiritual Sciences, and a very favourite quote of mine is: "Success Not Something That You Pursue…It's Something That You Must Attract. By Being An Attractive Person (from within)"
So having said that, I have been practising meditation and yoga for over 15 years now, which really puts me closer in touch with my Creator every single day of my life, which has helped me attract all the success that I have achieved till today.
I've also been applying NLP (Neuro-Linguistic Programming) techniques in my personal as well as business life, seeing great results over the years; and teaching the same to family, friends and business partners.
I personally follow the principles in the Bhagavad Gita – As It Is, meditate every morning and believe that "We are not human beings on a spiritual journey… rather we are spiritual beings on a human journey" and our ultimate goal in life is to go back home, back to Godhead, the spiritual world.
I believe in simple living & high thinking – with giving & service to mankind being the core.
Being a 'minimlist' at the core, I really don't own too many things and live in a home where I have less, and do more.
I'm a father and husband of a loving wife and am currently based in Chennai, where my wife is pursuing her advanced studies in Carnatic music, as she's a vocalist. Thanks to the power of the internet and scaling my business virtually, I work 100% from home and I'm there to support her in her talents.
I'm also against the current education systems and have deliberately got my son on alternative education methods which focus more on the holistic development of the child through Montessori methods.
Have been practising meditation and spirituality for many years and read all the major scriptures of the world – be it the Bhagavad Gita, Koran, and the Bible.
I love travelling to places of heritage and culture across India, and to learn more about the great history, tradition, and philosophies which our teachers have left for us.
My Big Vision
I know I'm here to help you live an inspired life and create wealth by doing what you love, by following your true calling and purpose in life, and in turn give back to the world, through these gifts of your talents and abilities.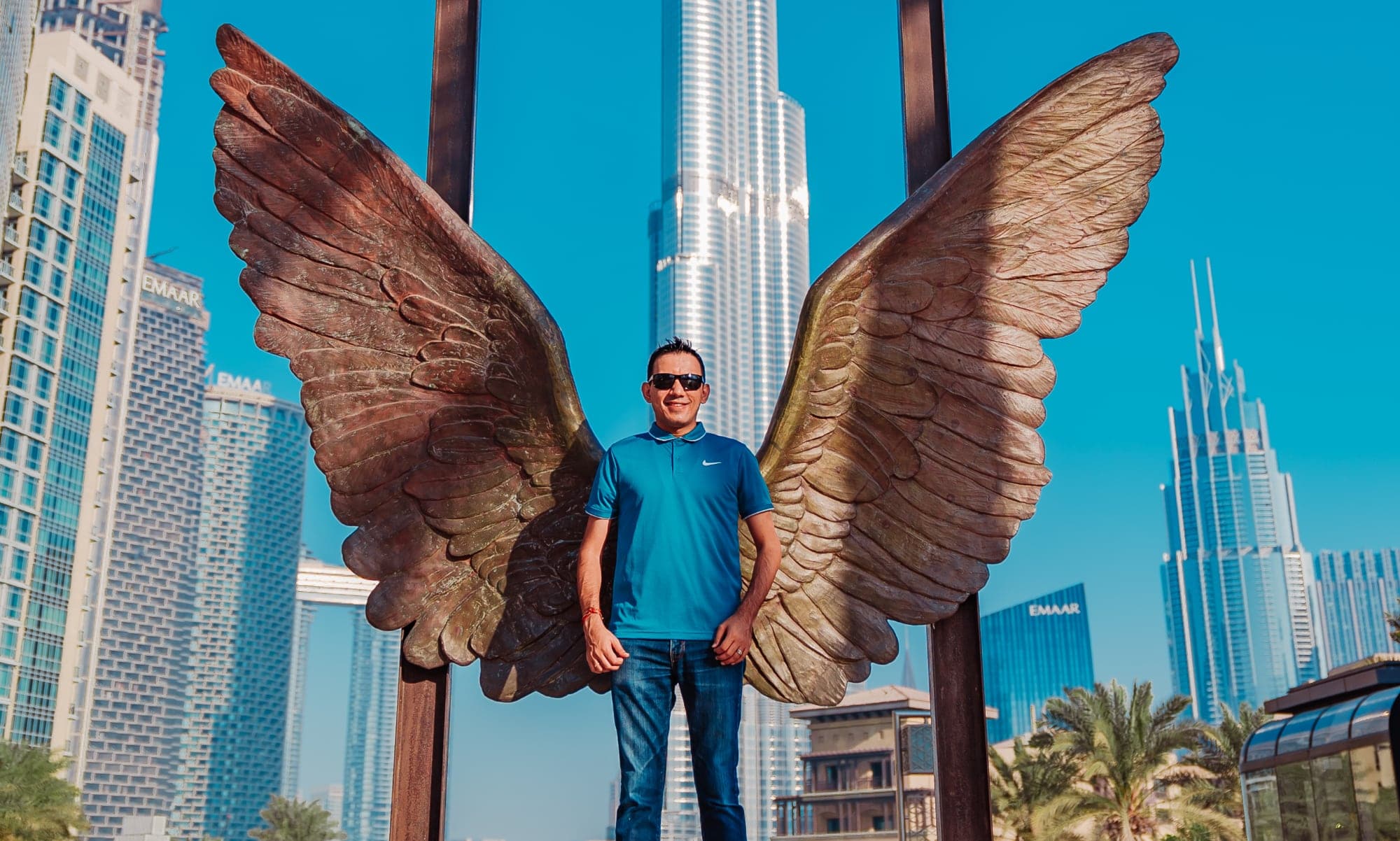 I really look forward to knowing more about you. Let's be in touch, follow me on Facebook,  twitter and instagram make sure you give your details on the top-right, to stay in tune with all that I'm doing online and offline..
I truly feel that this journey of mine has given me a purpose in life.
I'm here to carry forward my Grandpa's legacy of helping thousands of people live a better quality life.
I'm on a mission to help 1,000,000 people live a lifestyle of FREEDOM.
And I'm glad that you are here.
I would love to help you achieve your goals.
My roots are grounded in spirituality and minimalism.
As much I have very basic needs for myself, I have a high ambition to make money and create an impact in the world thru social entrepreneurship.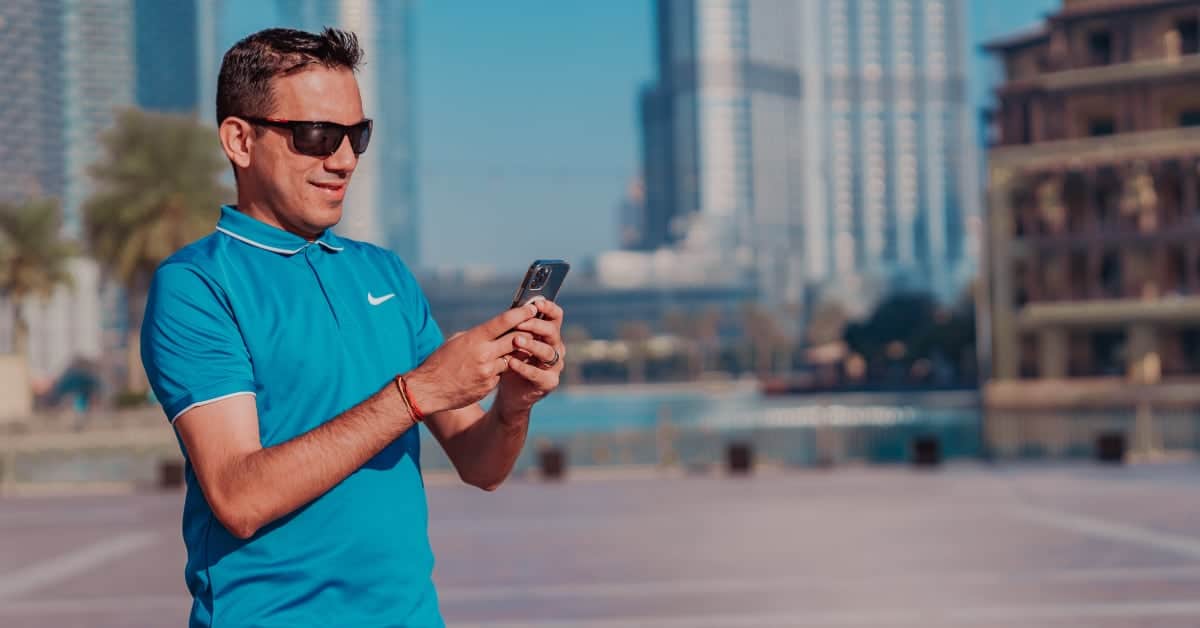 If you are able to resonate with my vision, then let's stay connected.
I'm glad that you got to learn more about me thru this page.
You are awesome.
You are my next success story.
To your freedom,
Siddharth Rajsekar (Sidz)