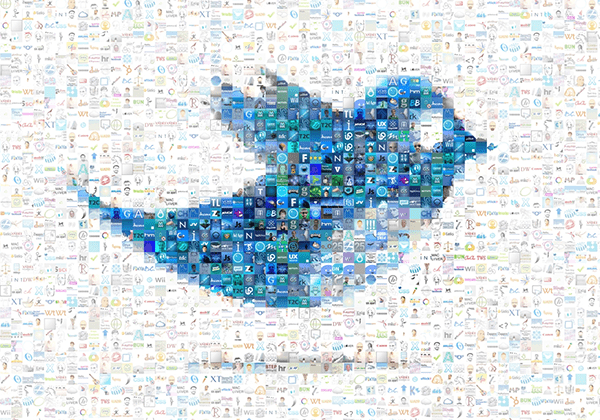 Twitter is a universe of it's own and there are so many people on there. If you're looking for some of the sharpest minds in the business world who are on Twitter then here's a curated list of 50 top business influencers.
Thanks to Brian Moran for putting together this list. The one common thing you'll notice is that, though a few of these accounts have between 5,000 to 10,000 followers, most have fewer than 5,000.
Twitter Accounts To Follow
I hope you find the list helpful. Let me know if you decide to follow some of the people on my list and are able to interact with them.
In addition, send me the names of people I might have missed. You can share them in the comments below or reach me on Twitter at @sidz