Are you looking to influence people to purchase your products online?
There's a different psychology when it comes to selling stuff on the internet. But before that, you'll need to first understand who exactly is your buyer is.. as well as get into their minds.
In this blog post, I will be taking you through the various aspects of influence that I've picked up from some of the top marketers in the internet marketing space.
I must thank Copyblogger and Quicksprout for some serious inspiration for writing this post.
Scientific Ways To Influence People In The Real World – Face To Face
While I was doing some research on this subject, I stumbled upon Listverse.com, where they speak about 10 ways to influence people without saying a word.
Get Favours: Get someone to do a favor for you—also known as the Benjamin Franklin effect.
Aim High: Ask for way more than you want at first then scale it back later.
Use Their Name: Use a person's name, or their title depending on the situation.
Use Flattery: Flattery will actually get you everywhere.
Mirroring: Mirror their behavior.
Use Tiredness: Ask for favors when someone is tired.
Offer They Can't Refuse: Start with a request they can't refuse and work your way up.
Keep Quiet: Don't correct people when they are wrong.
Repeat Stuff Back: Paraphrase people and repeat back to them what they just said.
Nod: Nod a lot while you talk, especially when leading up to asking for a favor.
Now these are some cheeky tricks of you want to influence people in the real world, face-to-face.
But now lets dive into the online world. Let's now look at who is more active online?
Want To Influence People To Buy? Think About Millennials
Before we actually get into influencing people to purchase your products online, let's first understand what we are dealing with.
Let's understand our audience a little better, because if you see, it's the millennials (those born after year 2000) who are going to pull out their wallets and contribute to over $1.4 trillion dollars per year by the year 2020.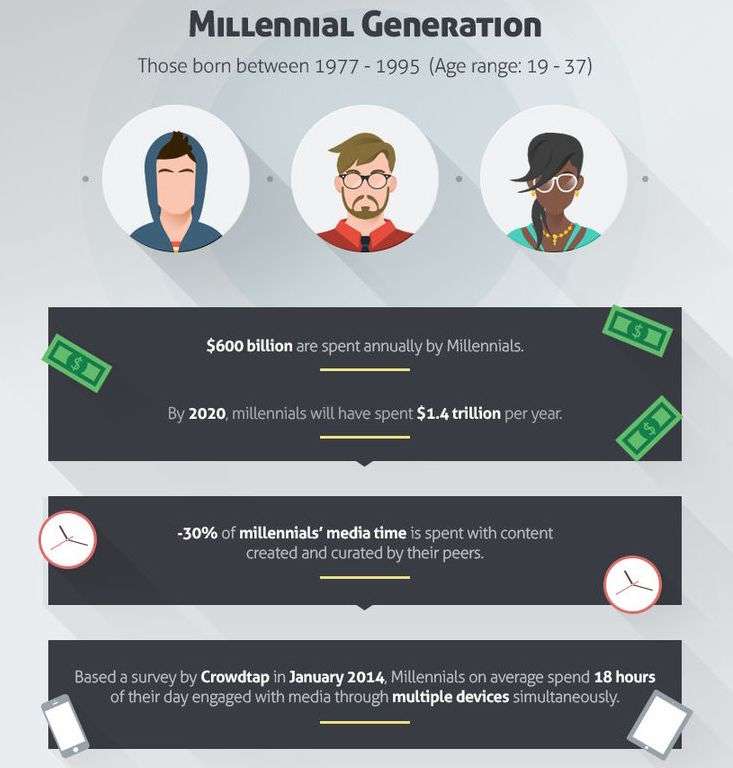 It's millennials that spend most of their time online. A recent survey done by Crowdtap says that millennials spend an average 18 hours of their day engaged with media through multiple devices simultaneously.
Different Types Of Media Where Your Buyers Are
Your buyers are everywhere, and here's a quick snapshot of the various types of media that are connected.
Internet
Social Networks
Watching TV
Recording TV
Video Games
Radio
Movies
Emails
Word of Mouth
Print Media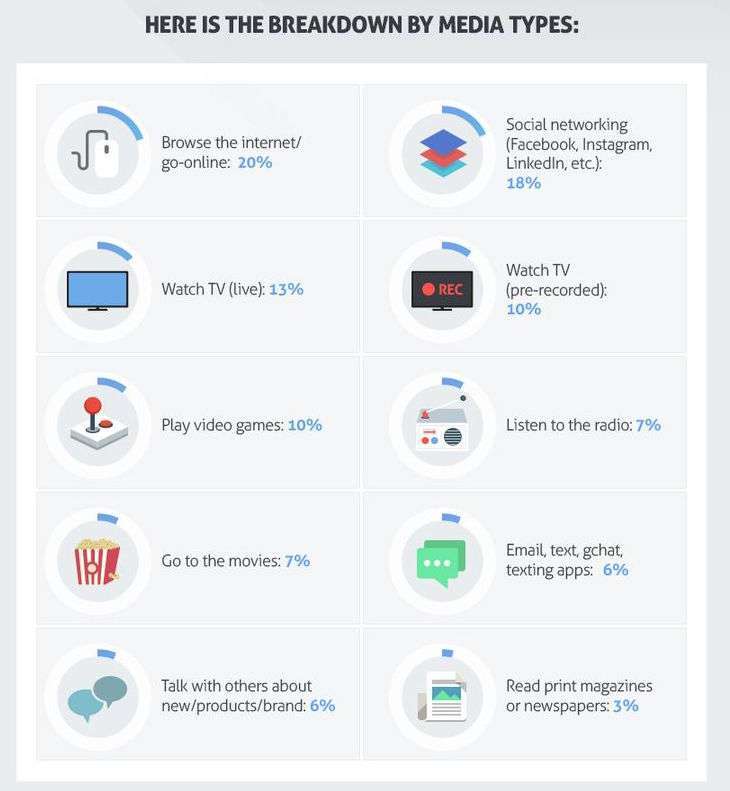 According to a recent Nielson Survey of consumers across 58 countries, the following are the top 3 sources for advertising and are most trusted:
Word Of Mouth: 84%
Branded Websites & Blogs: 69%
Online Consumer Opinions: 68%
If you want to influence people to purchase your products online, it's all about getting content generated by the users, which gains more trust than other sources.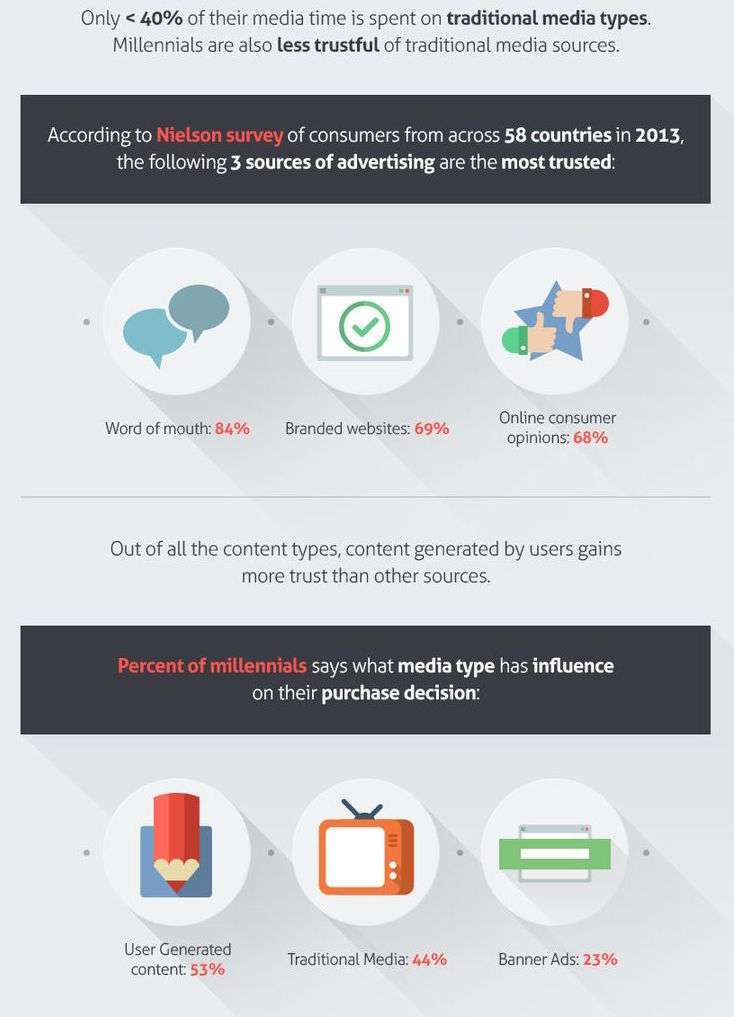 So what different types of content can your users create?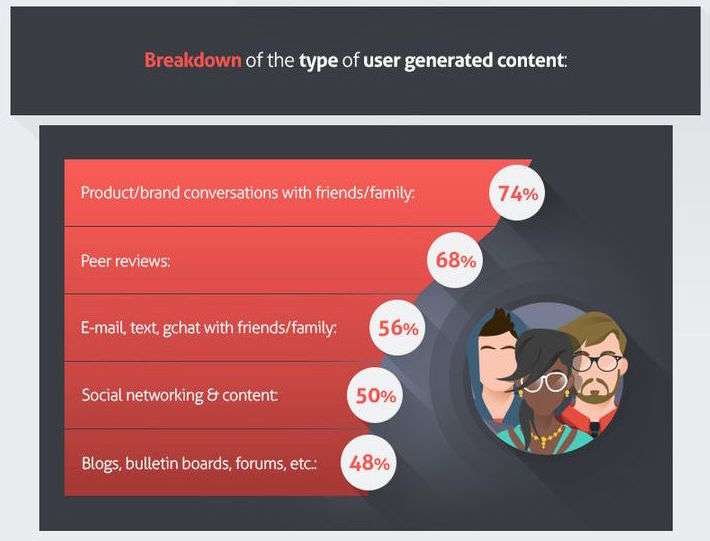 Essence: If you are able to get more "user generated content" talking about your product.. you have a winning online sales formula!
Let's now look at how some of the top brands use this strategy to influence people to drive even more sales.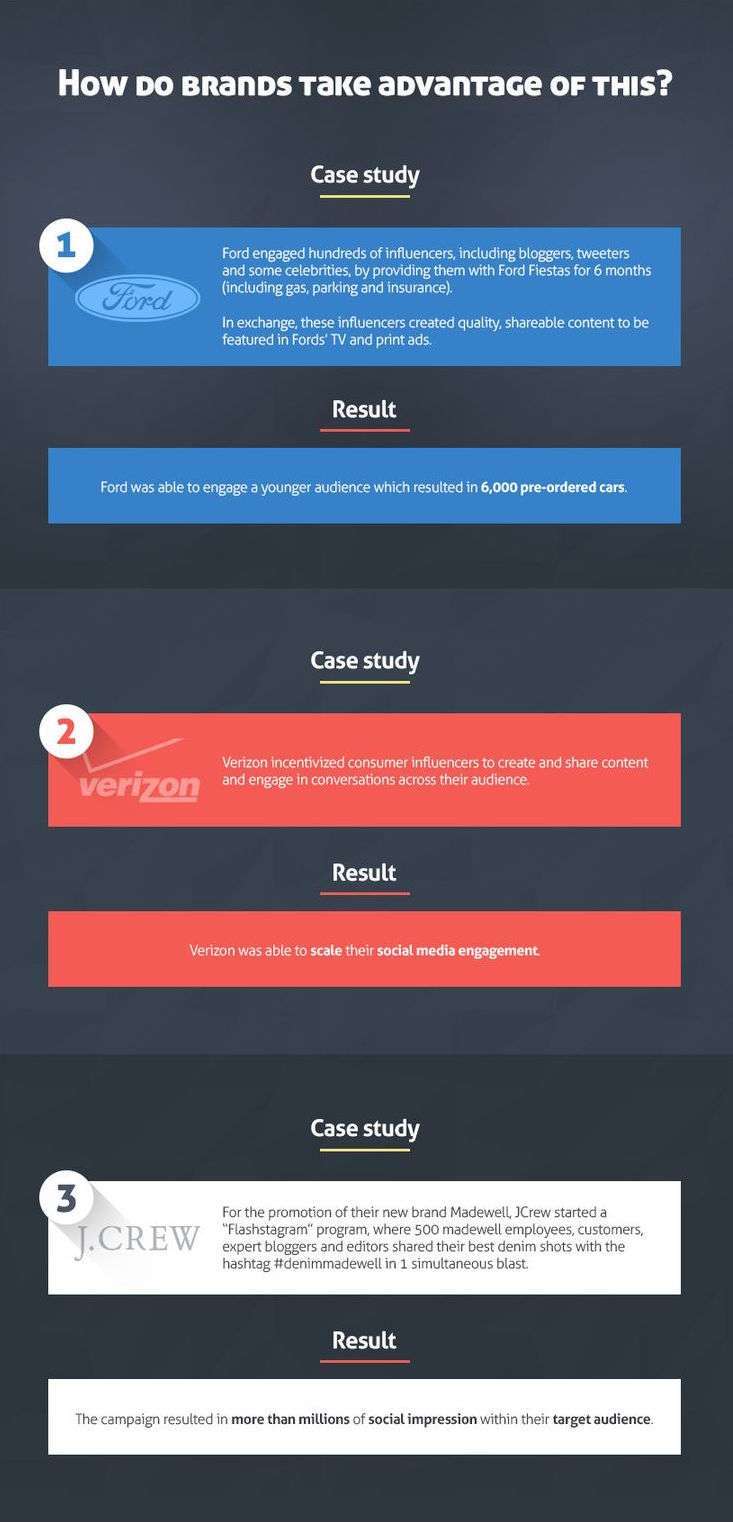 4 Important Questions To Ask Your Self
Are you creating conversations over content? Are you getting responses from the content you publish?
Are you creating an evangelism from the people who love your brand?
Are you building a long term strategy or just looking for overnight sales?
Are you building meaningful relationships online and offline with influencers?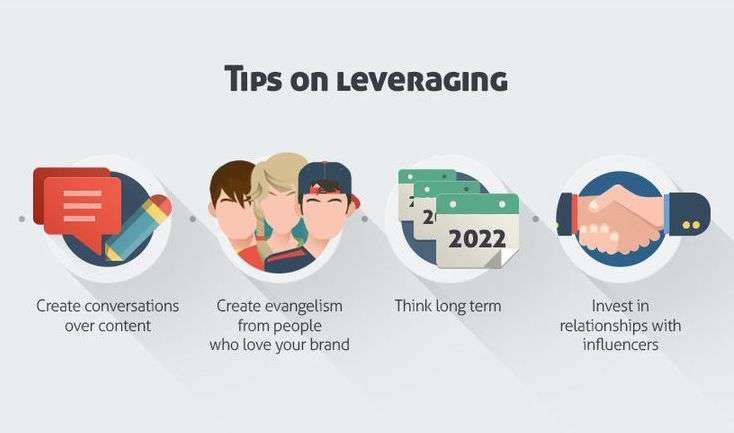 Mass Influence Formula
Of all the courses that I have taken on the subject of Influence, I must say that the "Mass Influence Formula" is probably one of the best I have ever come across. This course has not only helped me quadruple my online sales by also helped me use some of these techniques in building meaning relationships and build instant rapport with influencers.
This course has been created by David Wood, the founder of the Empower Network, who has been instrumental in moving over $100,000,000 worth of information products online in the last 4 years. If you have to learn about influencing people to buy your products online, it has to be from David Wood.
Whom is the digital course for:
Entrepreneurs & Business Owners
Affiliate Marketers
Marketing Professionals
Real Estate Professionals
Struggling Network Marketers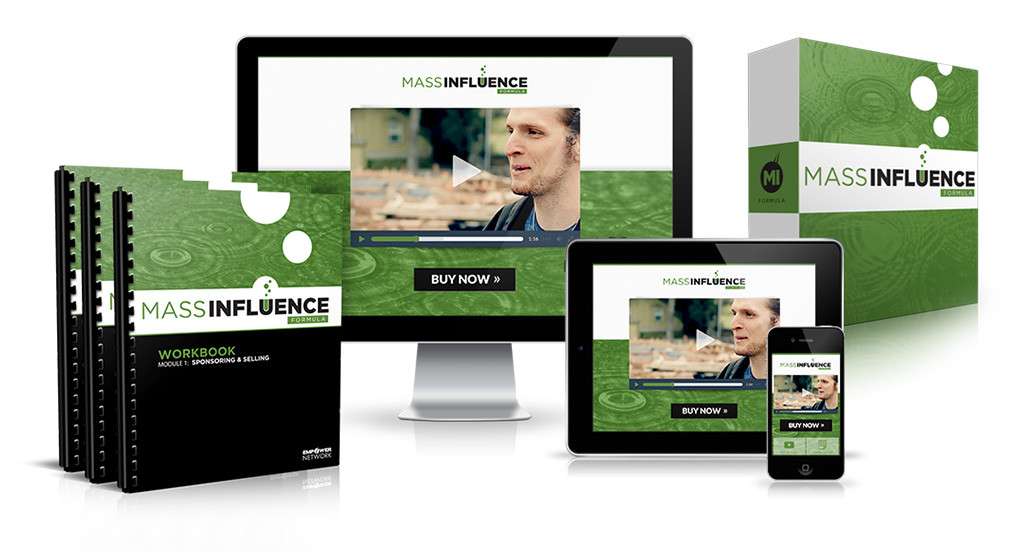 What does this course contain: (8 Video Lessons with PDF guides)
Module 1: Mass Influence Defined
Module 2: Beliefs About People
Module 3: Unconscious Phenomenon
Module 4: Framework of Language Suggestions
Module 5: Patterns of Linguistic Influence (Part 1)
Module 6: Patterns of Linguistic Influence (Part 2)
Module 7: Patterns of Linguistic Influence (Part 3)
Module 8: Patterns of Linguistic Influence (Part 4)
Conclusion
To influence people to purchase your products online, you have to first understand who your target market is. Once you know who they are, then you have to understand the psychology behind what pains they are going thru. Then you create a marketing strategy around solving their problems using some of the techniques mentioned in the Mass Influence Formula.
Share your comments below if you found this post useful.