What are digital assets? Do you want to build something now which can pay you for the rest of your life? That's called asset creation.
In the traditional sense, assets could be a thing like homes, properties, gold, etc. But in a digital era, we have 10 types of assets that can be digital.
These assets, if setup properly, will pay you for many years to come and can also potentially help you live the FREEDOM lifestyle.
In this video I go deep into the 10 digital assets.
---
---
Make sure you turn on the volume and watch this
Take notes, as I will be sharing all the digital assets
Download your FREE mindmap at the end of this video
Join me LIVE to learn how to build your money machine
Join me LIVE to learn how to build a leadgen funnel in 60-mins
Once you understand this principle, then you've got to focus on building your personal brand following this methodology.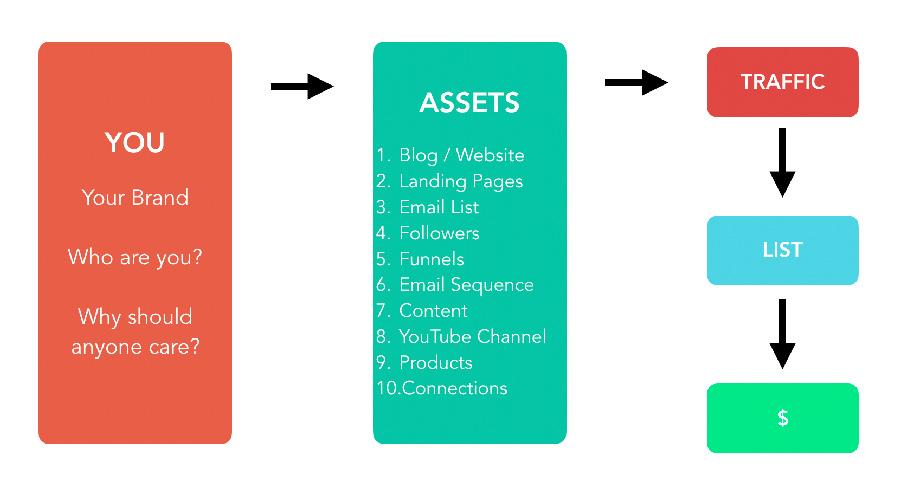 Over to you! Comment below.