Astrology is an ancient science which helps people make the right decisions based on the planetary positions at the time of one's birth.
But sadly, this Vedic science has either lost its value or people have misconceptions about its effectiveness, due to the many astrologers who have either not studied this subject enough or who aren't able to decode and deliver the messages properly.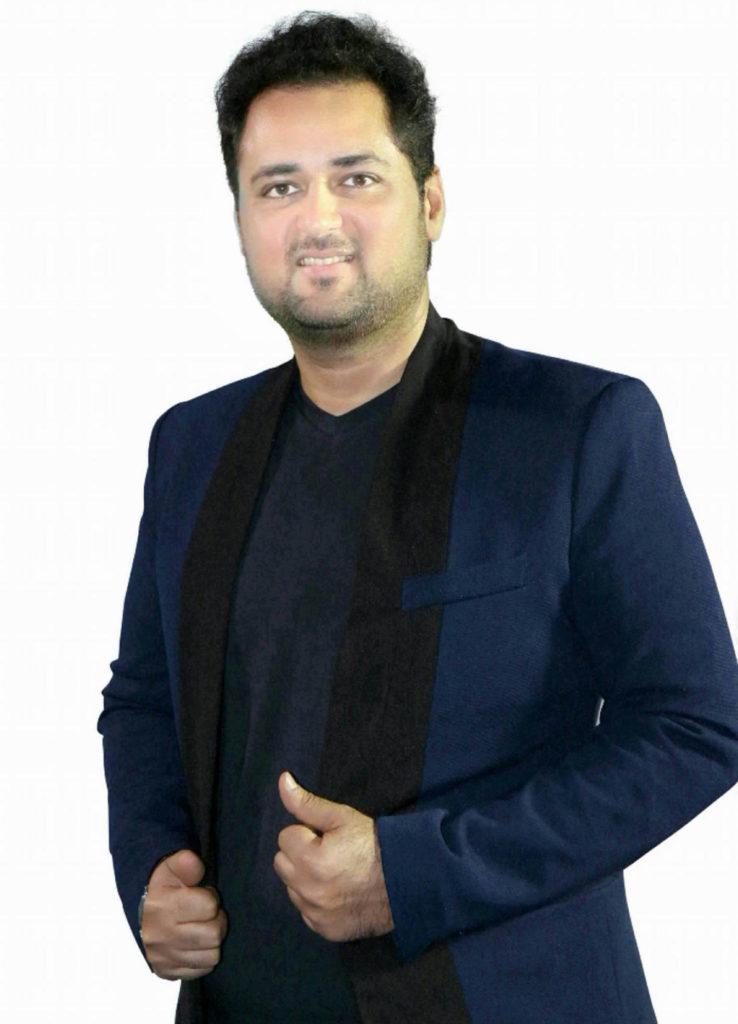 Here's the story of Kaartik Gor who's spent over 12 years in the Himalayas learning this science from a very senior guru who's been practicing this science for many generations.
His master had only 27 disciples, out of which only 5 managed to complete the rigorous training in the Himalayas, and Kaartik was one of the 5.
He later went on to work in reputed companies like Hewlett Packard and also his own businesses in the Middle East and only until recently, after getting a go-ahead from his master, is now providing full-fledged consulting to many top politicians, film stars and business tycoons across the world.
He says that it was all about timing.
He has been featured on many channels like Zee TV, Masala, Saffron, Radio City (Mumbai), Radio Spice, Dubai Dates and more, just to name a few.
In this in-depth interview we dive into questions like:
Does Astrology really work?
Top Myths that people have about Astrology
How Astrology can help businesses, in terms of naming, branding, good days and hiring the right teams?
The key differences between Astrology & Vaastu and how they relate to each other
The biggest reasons why businesses fail from an energy & planetary perspective
All in all, you'll find this interview filled with power packed information to inspire you to go out and create a massive impact in the world.
KAARTIK GOR (who's featured on ZEE TV, Radiocity & more) has personally worked with over 10,000 clients globally, over the last 14 years. His mission to create a positive impact in the world is evident and the reason why top politicians and film stars seek his guidance.
I personally found it really inspiring to have interviewed KAARTIK GOR and I'm sure that you will walk out with at least 3-5 key learnings about this science which can totally transform your life!
Follow this Podcast Channel on Soundcloud.
Key Learnings From KAARTIK GOR
Astrology is the relation between the sun, moon and other planets, and how it affects the individuals based on time & place of birth.
This science helps people make better decisions, to eventually minimize possible hardships in the future
There are 3 types of karma: One that cannot be changed and two which can be changed. Astrology is a science which works on the areas which can be changed.
Charts can be drawn to even evaluate the inception of a nation or company.
Astrology is a very powerful tool to grow your business provided you use them in the right way
For business, astrology can be used to define business names, branding colours, key dates to start initiatives, hiring the right people and more
Just your talent does not necessarily have to be the main way you make your money. There has to be alignment. Astrology can help you discover that.
Brief Story Of Kaartik Gor's Background
Connect With Him
[su_button url="http://aspir.link/c1/?da=sidz&t=ilpodcast" target="blank" style="3d" background="#ef522d" size="9″ wide="yes" center="yes" desc="Here's Why Many People Are Choosing This Proven Online Education System To Make More Profits Using The Internet. CLICK HERE To Learn More."]The Harvard Of Internet Business Education is Here![/su_button]