It was March 1st 2018. Just 2 months to go for my second child to be born… And I decided to get into this journey with the Four Percent.
It was a challenge, a contest to see who's willing to follow thru and complete the process of going from $0 to $10k per month. With the motivation of the baby coming… I stepped into this challenge.
What Did I Do?
1. I followed the leader Vick and completed my daily assignments every day.
2. I set up a very clear goal for myself. I got it on a goal card.
3. I listened to the audio "the strangest secret in the world" every day without fail.
4. I conducted webinars every week and shared my vision to the world, and invited people to start the
Four Percent Challenge
.
What Happened?
People who started to take up the challenge just like me, also started to get phenomenal breakthrus within 10 days of taking up the challenge.
My vibe… had attracted very serious and committed individuals into my Inner Circle.
A lot of them ended up advancing their knowledge within the Four Percent itself.
I started to conduct weekly coaching webinars for my teams and inspired them to continue on this journey no matter what!
The Outcome!
[su_youtube url="https://youtu.be/dyw5X1h_4I0″ width="800″]
1. I was one of the few Indian's who made it to the Top 10 spot in the contest within 45 days.
2. I hit my first $25k month on the internet. (It was hard work. Results like this don't come easy)
3. I was invited personally by the founder of the Four Percent, Vick Strizheus to Miami. This guy is the world's #1 when it comes to TRAFFIC & CONVERSIONS.
4. I got to spend a whole day on a yacht with Vick, and I networked with over 10 other amazing marketers. Since this was qualification based, the quality of the group was on a whole new level.
5. I was personally interviewed by the world's #1 traffic expert and we did a segment together, which will be broadcasted to the world shortly.
6. I was honoured to be invited into Vick's leadership council, to add my inputs to help other businesses grow thru this process.
Below are some of the pics of the celebration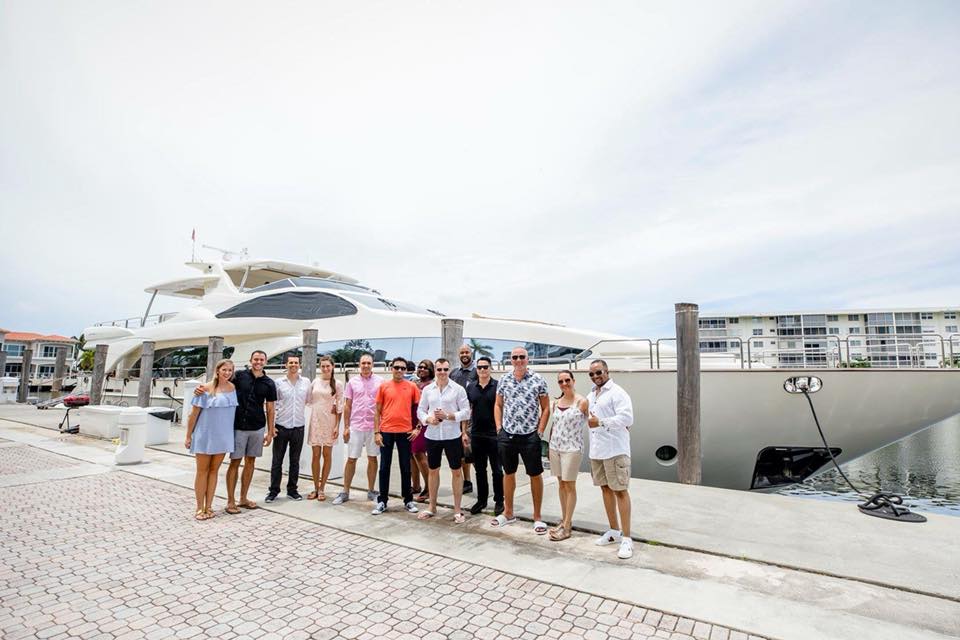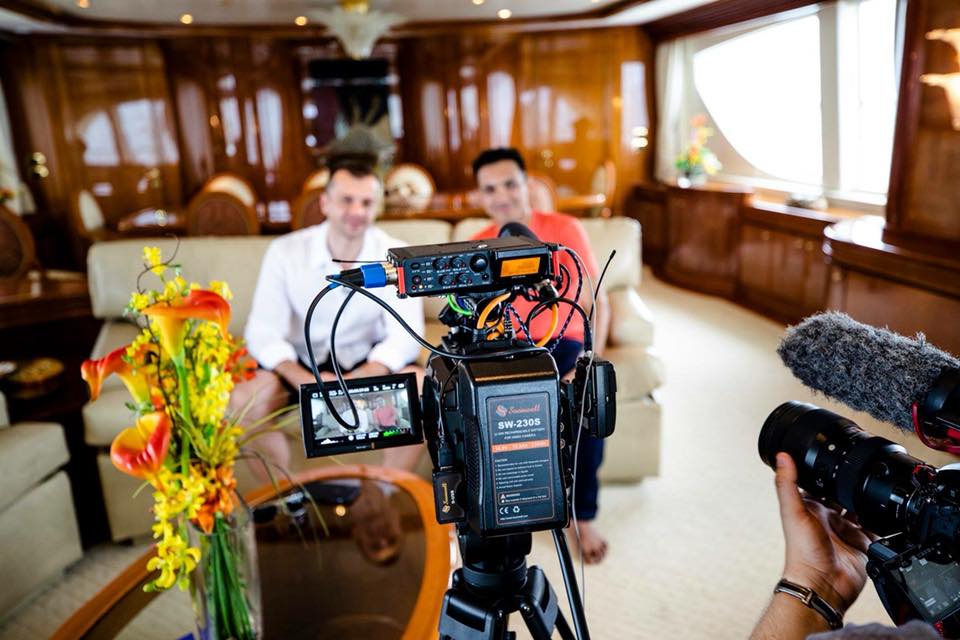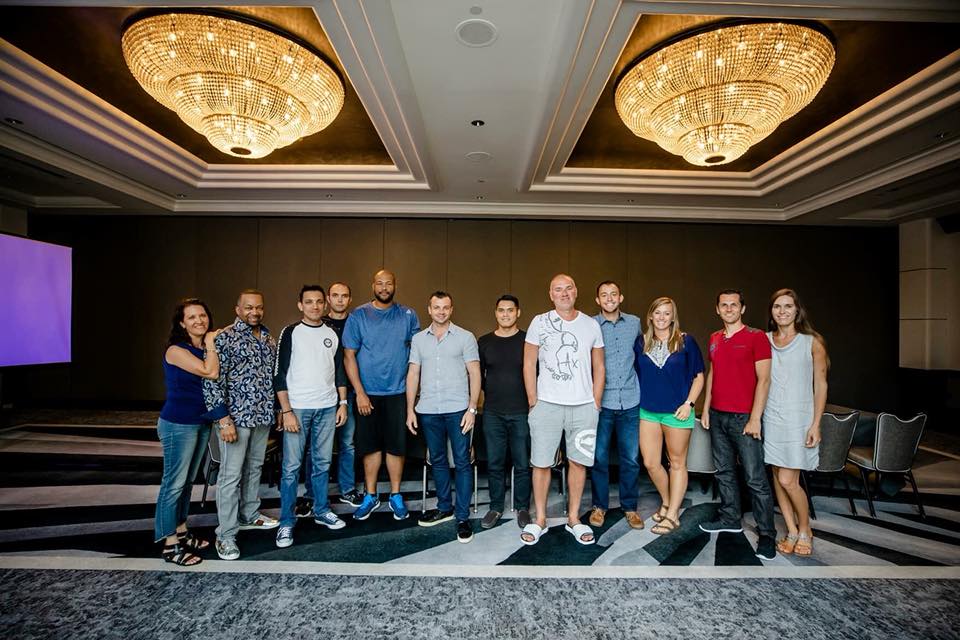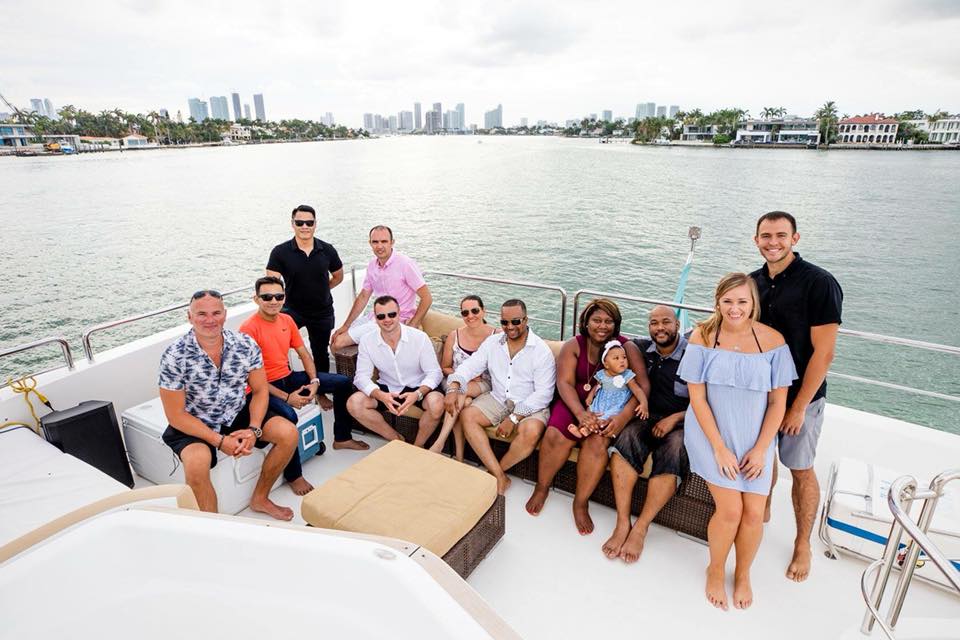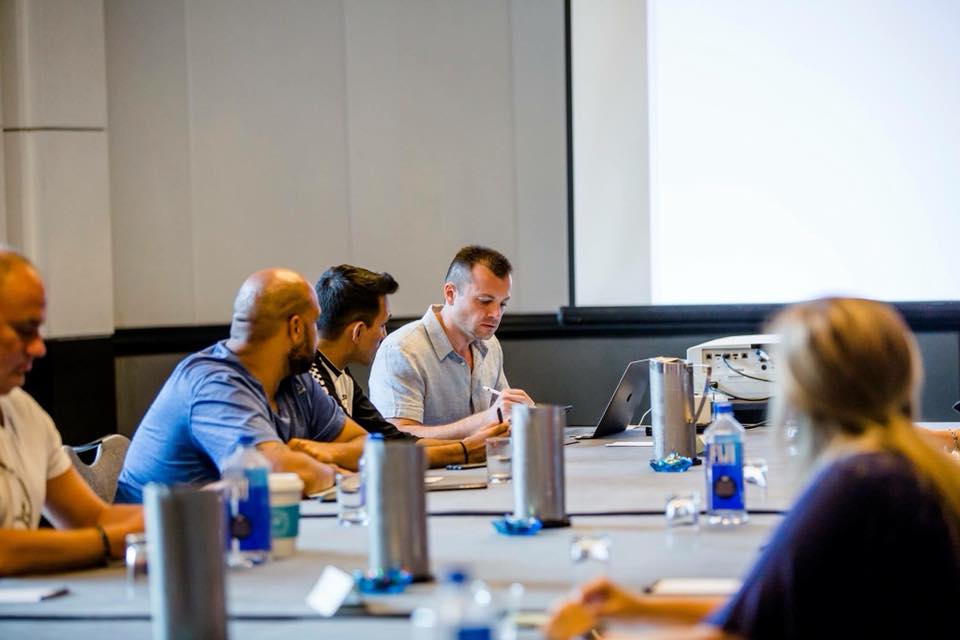 Final Thoughts
I believe that dreams come true for those who persist.
It's not really about me here. I believe YOU can do this too.
When you do things with the right intention and vision, you can achieve whatever you want.
Your Next Step…
If you feel you've got what it takes, then I invite you into my INNER CIRCLE.
Get started on your challenge here.
It's not for everybody. It's only for the strong-willed and determined.
Let me know once you're in and I'll guide you on your next step.
Hope my little story inspired you.