Here's someone who turned his "mess" into a "message"!!
Just interviewed the amazing Mac Attram – one of the most inspiring people I know.
While I've seen him impacting the lives of thousands of people during the Millionaire Mind Intensive programs here in India, in this podcast we actually dive into his personal story of struggles… and how he went from being in $100,000 debt to achieving financial freedom within 18 months!
What made this happen? You'll know when you listen to this podcast! Interestingly, Mac's life changed after he attended the Millionaire Mind Intensive back in 2004.

Some Key Highlights About Mac:
He's an International Best Selling Author of the book "FACE IT & FIX IT"
As an active INVESTOR, he's started and sold multiple businesses
He's been invited and featured on multiple TV channels
We also discuss the journey of 'being an international speaker', and what it really takes to live your destiny… and live your passion!
Trust me… this podcast will surely have an impact on you!
Today, MAC ATTRAM is an International Best Selling Author and one of the lead trainers in T.Harv Eker's MILLIONAIRE MIND INTENSIVE Program. He travels the world widely and is living his destiny of impacting people's lives! 
Connect With Him
If this podcast impacted you in some way, please write your heartfelt review on Apple iTunes. Click Here To Write Your Review!
Follow this Podcast Channel on Soundcloud.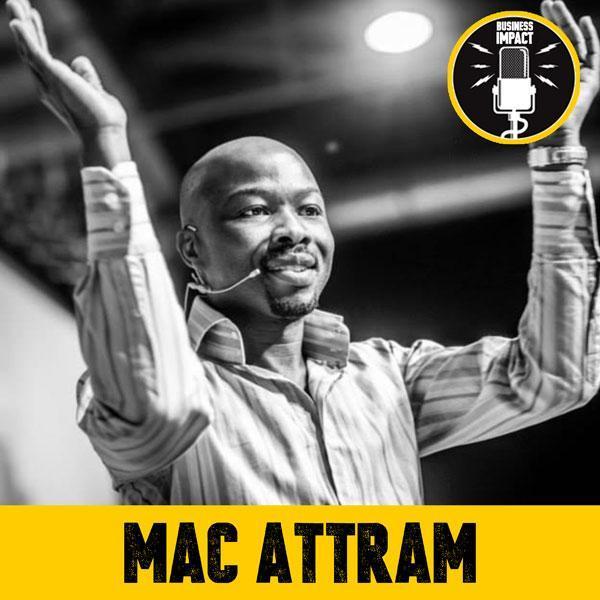 Click here to subscribe for free and receive every new episode automatically.
If you love to show, please click here to leave a review and let Apple know!