So in this episode, the tables have turned.
I was interviewed on the Entrepreneurs India Podcast by Jai Aenugu recently, where he actually drilled into my story on how I managed to turn my passions into a profession.
We also touched upon many aspects such as:
What makes an entrepreneur take the plunge?
Challenges involved in creating an impact on social media?
How are the Social Media pitfalls startups should avoid?
Best advice for startups?
A lot people may know that I'm not a graduate, never completed a degree, yet I had the ability to turn all those obstacles in my favour.
Tune into this episode, as I feel that you will get quite a few messages that may inspire you.
"To Have More Than You've Got, You Got To Become More Than You Are" – Jim Rohn
If this podcast impacted you in some way, please write your heartfelt review on Apple iTunes. Click Here To Write Your Review!
Follow this Podcast Channel on Soundcloud.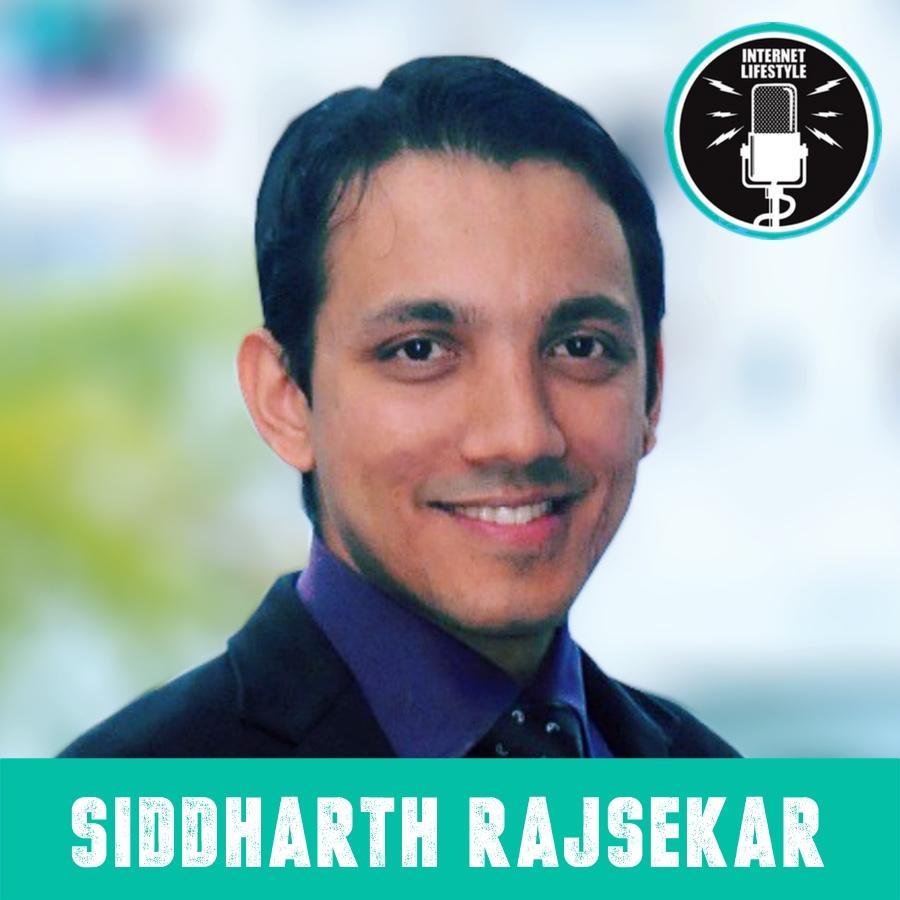 [su_button url="https://goo.gl/gBwS7w" target="blank" style="3d" background="#ef522d" size="9″ wide="yes" center="yes" desc="10 Simple Steps To Attracting More Customers To You! CLICK HERE To Learn More."]Learn How To Grow Your Influence On Social Media By 10x In 7 Days[/su_button]
Show NOTES:
Recommended book for entrepreneurs: Rich Dad Poor Dad
Must have quality for an Entrepreneur: Implementing ideas
Recommended resource for Entrepreneur: Entrepreneur.com, FastCompany.com and BusinessInsider.com