If you are just a knowledge giver and not a great marketer, then I'm sorry to say that the impact you create in this world will be very limited.
In this podcast, I go deep into explaining why it's important for every single coach, teacher, expert and knowledge giver to become great at marketing.
What's In This Episode
First I talk about the difference between a typical teacher and a marketer.
You see, typical teachers only give information.
But a marketer is someone who uses information to get people to take action, and converts that into a result.
According to the learning pyramid, you'll see that the best way to learn is to teach.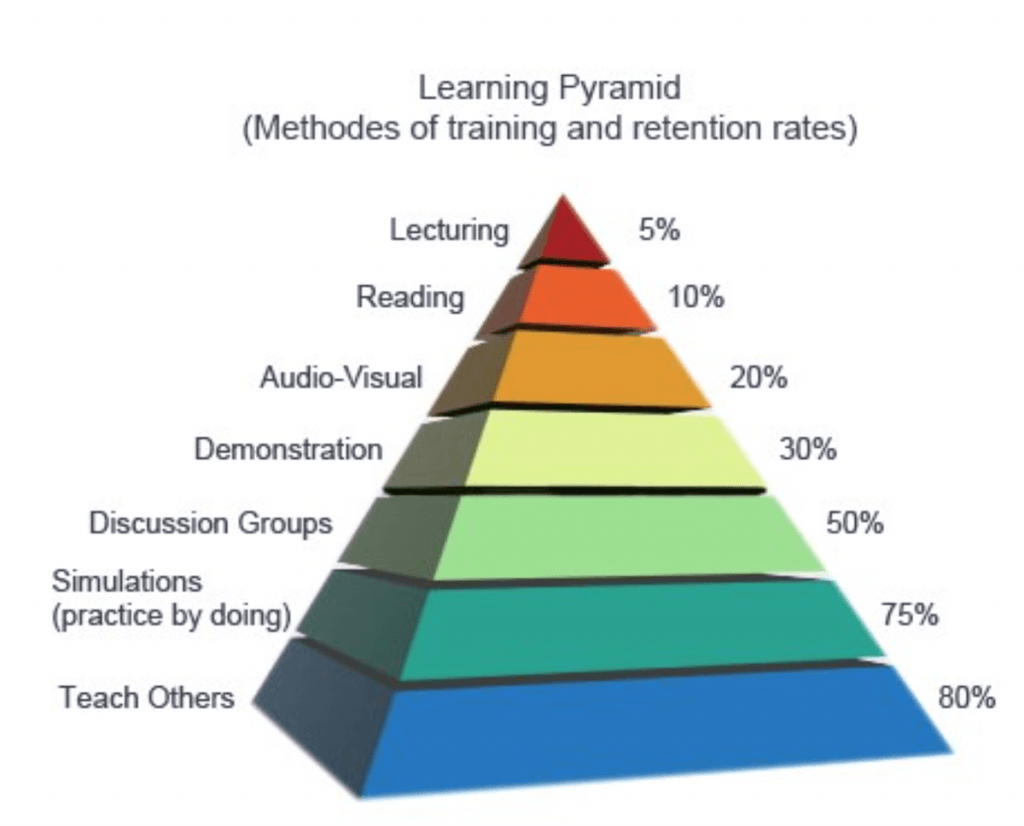 5 Attributes of a Great Marketer
Gives Information Based On What The Audience Really Needs
Uses A Lot Of Stories To Establish Deeper Philosophical Points
Is Able To Tap Into The Emotions Of Their Audiences
Is Able To Get More People To Take Action
Is Able To Convert That Into A Monetary Result
In this podcast, I go deep into these attributes and I explain why you must become a great marketer to create a greater impact in the society.
Gone are the days where teachers are just the ones who teach in school. In fact, I wrote an article recently on why choose homeschooling over factory-line education.
Teachers of the new age are the ones who walk the talk… who are really doing stuff as they research on them.
And when you are someone who is an implementor-teacher, it will have a bigger impact on your students. As they say…walk the talk!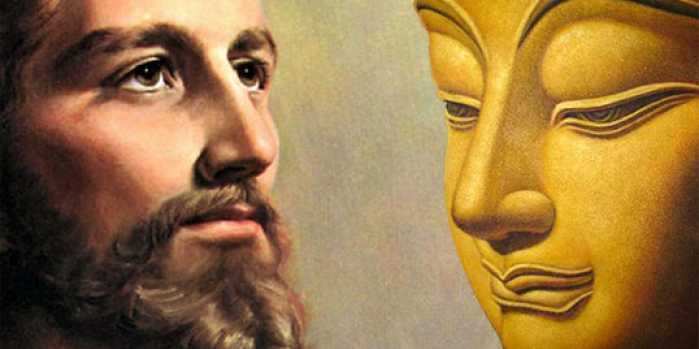 5 Reasons Why You Should Become A Great Marketer
Information vs Transformation – You will not just give information, but you will be able to transform people with your knowledge.

People Who Pay Money Pay Attention – Stop giving your knowledge away for FREE. Yes, do free sessions but always charge a tuition fee for your structured learning process. Because people who pay money, pay attention. People who pay attention, take action. People who take action, get results. So it's your moral responsibility to get people to pay you. Don't be shy about it.

Financial Stability Will Inspire You To Do More – When you have a good bank account and financial stability, it will inspire you to be able to expand yourself and your knowledge more and more. When you have a happy spouse who has all the things they need, then you can work without any mental friction.

Create A Ripple Effect – If you don't do this… then who will? When you become great at marketing, then you can truly create a ripple effect in this world. You will be able to inspire and impact so many more people than you can ever imagine.

Leave Your Legacy – By becoming a great marketer, you will be able to leave a great legacy for yourself, well after you are gone from this planet. With the limited time that you have, please make this a priority.
Conclusion
Great teachers are great marketers.
And if you are just a teacher or coach now but are not good at marketing, then it's time to wake up!
I'm doing a webinar shortly where I will be deconstructing my precise system on how I went from ZERO to making over $100,000 selling my digital courses.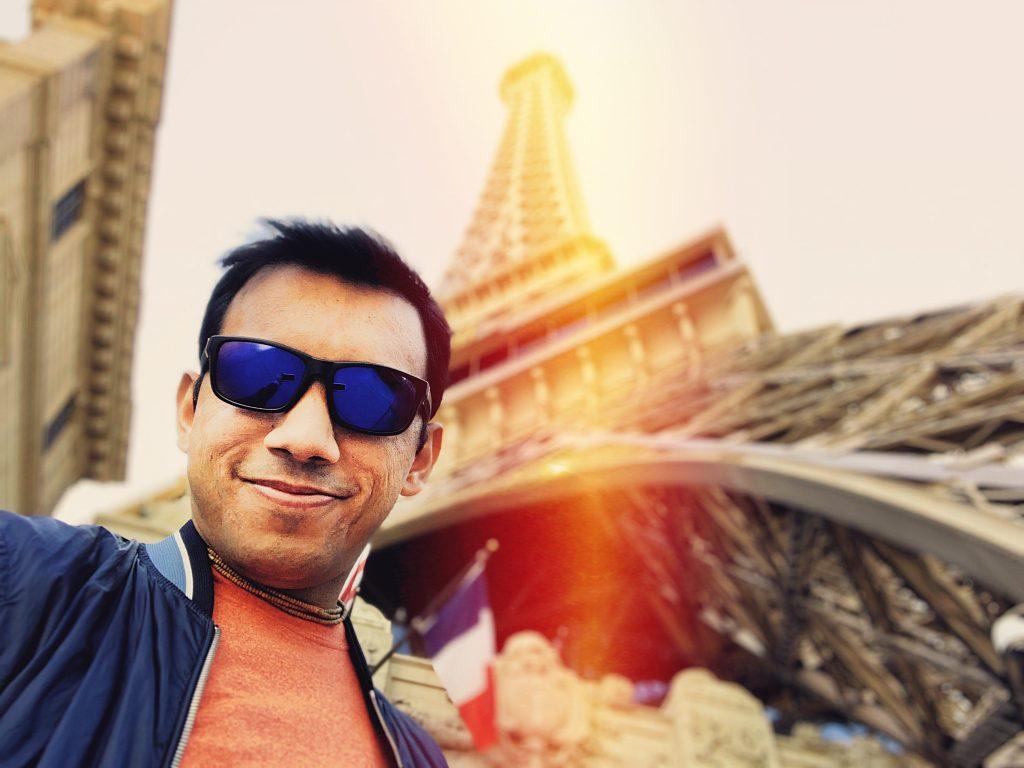 The world needs you more than you can imagine.
Stop wasting your time.
Let's connect LIVE if you want to learn how to make your wisdom go viral, and create an impact in thousands of lives.
Set the intentions that you will be an amazing marketer in the next 90 days… and you will.
Please share your comments below if you found this podcast inspiring.