So you want to make some big money online?
Being in this space for over 7 years, I have come to realise that if you want to be successful online, you've got to ramp up your experiential knowledge – not just theory.
The more skills you acquire the higher your chance of creating that lifestyle you really want… for yourself and your family.
In this post, I will be diving deep into the core 5 skillsets which can help you grow fast online.
Research Skills
Content Creation Skills
Marketing Skills
Selling Skills
Systems Skills
You've got to get out of your comfort zone. Start building these skills one by one.
These are practical skills that make money on the internet. Period.
1. Research Skills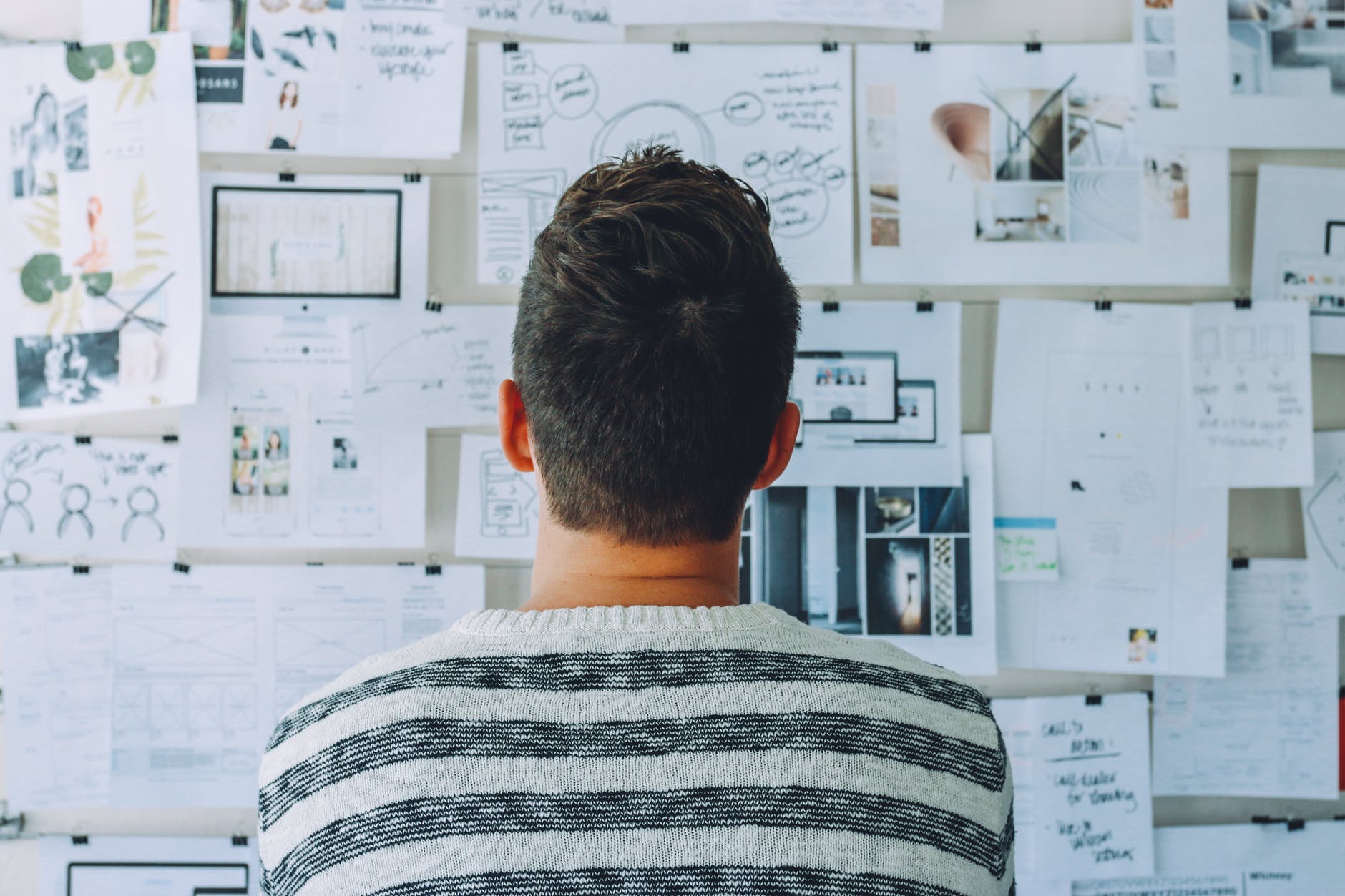 Google is God. It has all the answers. And if you're able to master the skills of navigating thru all the information and finding what you really need, it will give you an edge over others who just casually browse online.
Research also has a lot to do with you getting into the mind of your ideal customer and thinking from their point of view.
Understand Your Customer

Your research will get much more effective if you understand your customer. If you know exactly who's your target market, then it becomes easier to use all the tools mentioned below. Remember, in order to make big money online, you need to understand psychology, more than anything else.
Learn Keyword Research
What is keyword research? It's about knowing what people are typing into search engines like Google & Bing. If you are able to pick up a few patterns on what people are looking for, then you'll have the ability to offer them a solution – a product or service. SEO Traffic Mastery is a course that I highly recommend if you're serious about ranking on search engines.
Get Good At Content Research
There's tons of content online today. If you want to stand out from the crowd, you'll need to get ruthless in selecting only the best content. You don't always have to be the content creator, but you can be the content curator. As your ideas start developing, then you can create your own pieces of content giving it your twist.
Below are a few tools that I use to do my initial set of research.
AnswerThePublic.com – This is one of my favourite resources to get a pulse on what kind of questions my market is asking on Google.
BuzzSumo.com – This is another resource where you can find all the top trending content in your niche. If you know something is trending, then why not ride on the same wave.
KWFinder.com – One of my favourite keyword research tool which helps me look at specific search volumes of keywords on the internet.
2. Content Creation Skills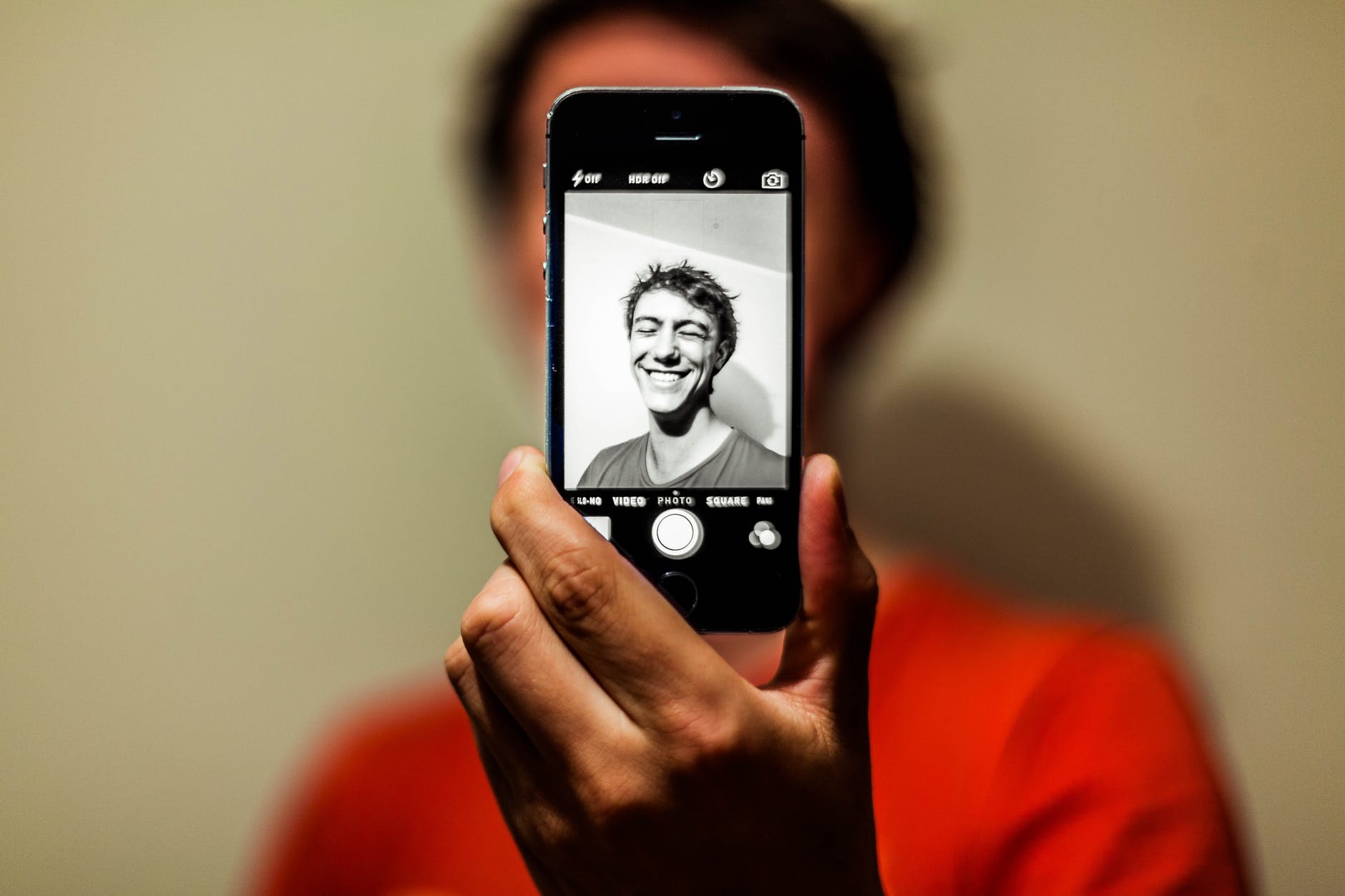 Once you have done all the research, then it comes down to content creation. In today's day and age, it's all about infotainment. Information + Entertainment.
There are 2 aspects of content creation:
Copywriting
This defines your ability to convey crisp and powerful messages using words. In the whole content creation process, this I would say is the heart and soul of your success on the internet. There is no shortcut to writing great content online. You have to practice and master this skill on a daily basis. There are different techniques to write for social media, emails & websites.
Video Creation
This is a big one. There are very few people who take up to video creation because they are afraid to come in front of the camera. You can start on this journey by shooting videos on your smartphone and using apps like iMovie and Quik to quickly edit those video and roll them out on your social media channels.
Audio Podcasting
Podcasting is another way to engage with your audience on a more deeper level. By acquiring your skills to record and edit audio, you will be able to create richer content for your audience. You can start off by using your smartphone voice recorder and upload your audio notes on Soundcloud.com. Share those sound bites with your audience online.
Audio creation requires 3 sub-skills:
Recording
Editing
Mixing
Mastering
[su_button url="http://sidz.co/blog-goodlife" target="blank" style="flat" background="#ed6c35″ size="20″ wide="yes" center="yes" radius="30″ desc="Dare To Create The Good Life You Want"] Start The Challenge[/su_button]
3. Marketing Skills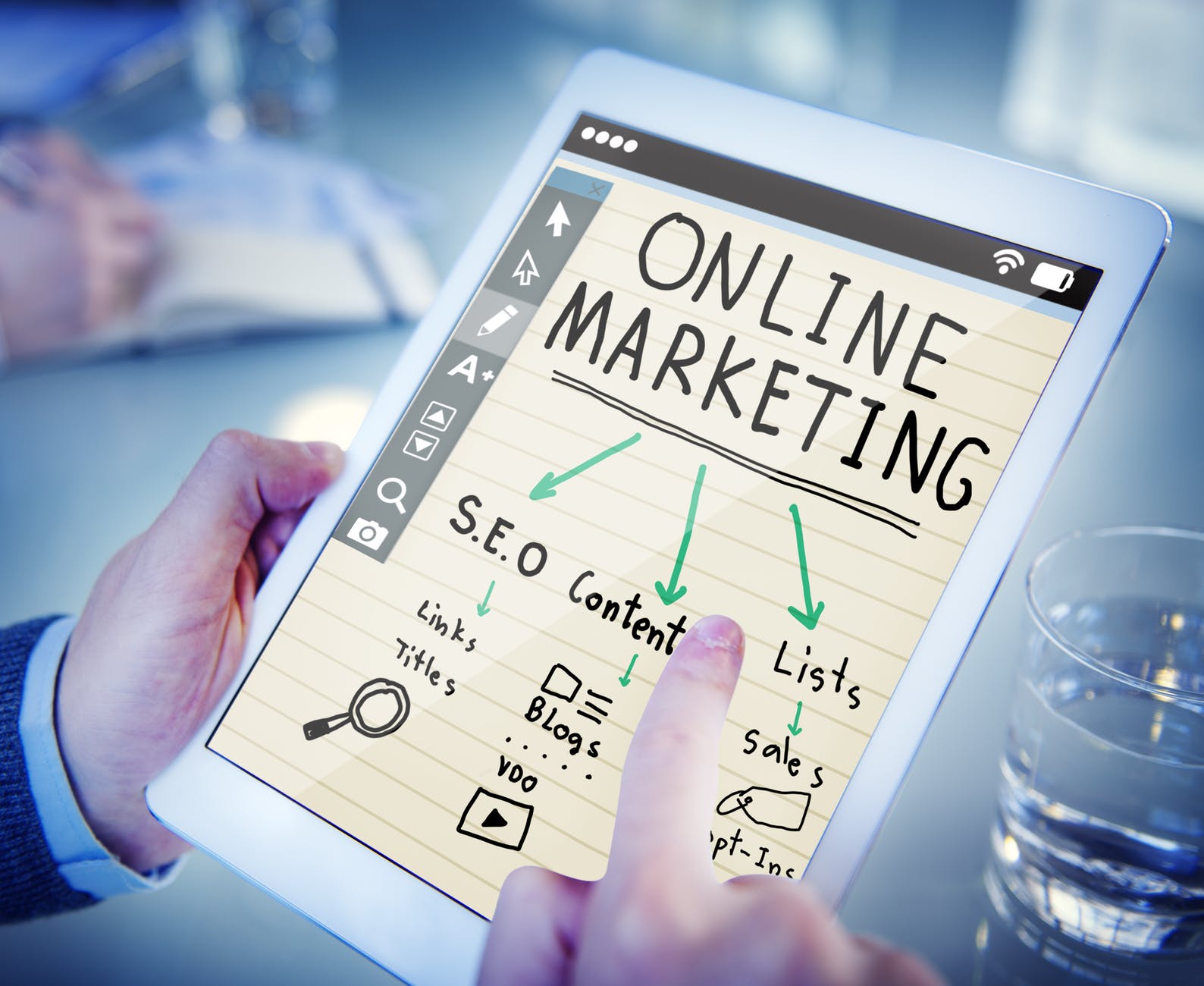 Now we are getting closer to the money. The purpose of marketing is to get you more traffic on your websites and social channels. The objective of traffic is "lead generation". If you're getting a lot of traffic but not getting them into a list, then you're simply leaving money on the table.
The Formula = Traffic -> Leads -> Sales
Influence Building – Social Media
The goal is social media marketing is to build your influence and to attract a loyal community of ready buyers. Period. Once you learn the art of growing your influence online then you will have the power to get people to buy what you're offering without much resistance. Investing in a course like Social Media Launchpad will help you develop the right social media strategy.
Traffic Generation – Paid Ads
While on one track you're growing your influence, you've also to add some turbo boosters to amplify your content and lead generation. That's where paid advertising comes in. Paid ads can help you generate traffic quickly and on-demand.
Facebook Ads: Most popular for demand generation
Google Ads: Ideal for demand fulfilment
Others: LinkedIn Ads, Twitter Ads, Instagram Traffic and more
4. Selling Skills
Getting all the traffic in the world is not enough. You've got to convert leads into sales. This is where your ability to sell is so crucial. As far as skills that make money are concerned, this is it!
Video Selling – If you develop the ability to powerfully convey your ideas on video and get people to take an action at the end of it, you can literally duplicate yourself and create a massive income online.
Webinar Selling – This is more of a LIVE setting. This is a skill which I have personally developed over the last 2 years. Selling through webinars requires a special ability – which can be acquired by anyone. This is where you can add immense value to your audience for an hour and then drop your special offer.
Salesmanship is the golden key.
5. System Skills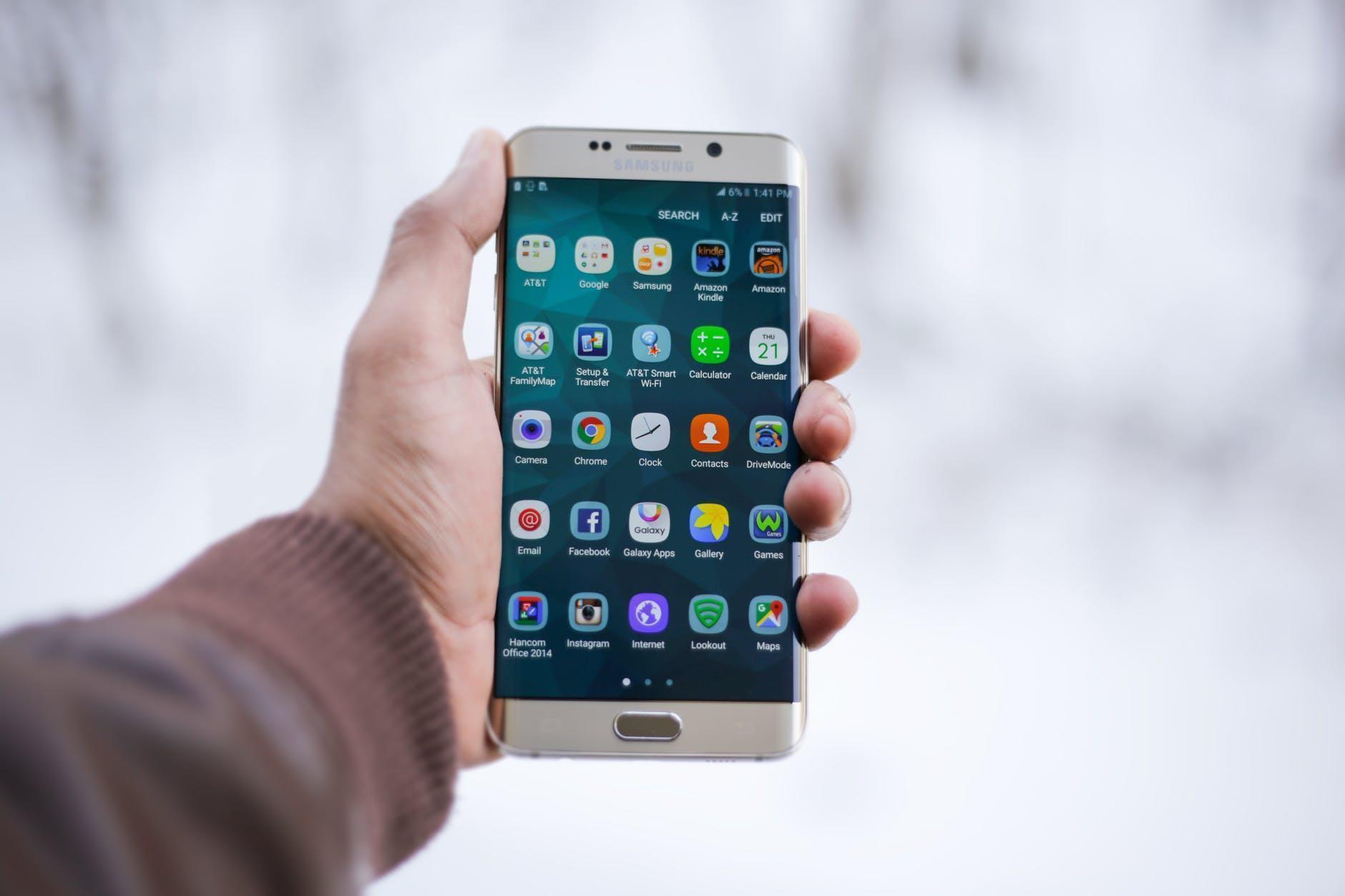 While all the skills above are being acquired, you've also got to get comfortable with systems and tools. Only through these tools will you be able to perform all your actions online. Some of the essential tools that I recommend that you start learning quickly are:
WordPress & Blogging Tools
Email Auto-Responder Tools like GetResponse
Click Tracking Tools like ClickMagick
Landing Page Building Tools like Instapage or ClickFunnels
Paid Advertising Consoles like Facebook Ads or Google Ads
Conclusion – It's Not So Hard
While all this may seem really overwhelming at first, I would like to first tell you that you can do this. When I got started on this journey I did not know what to expect. The more I started to get my feet wet, then better I got at this.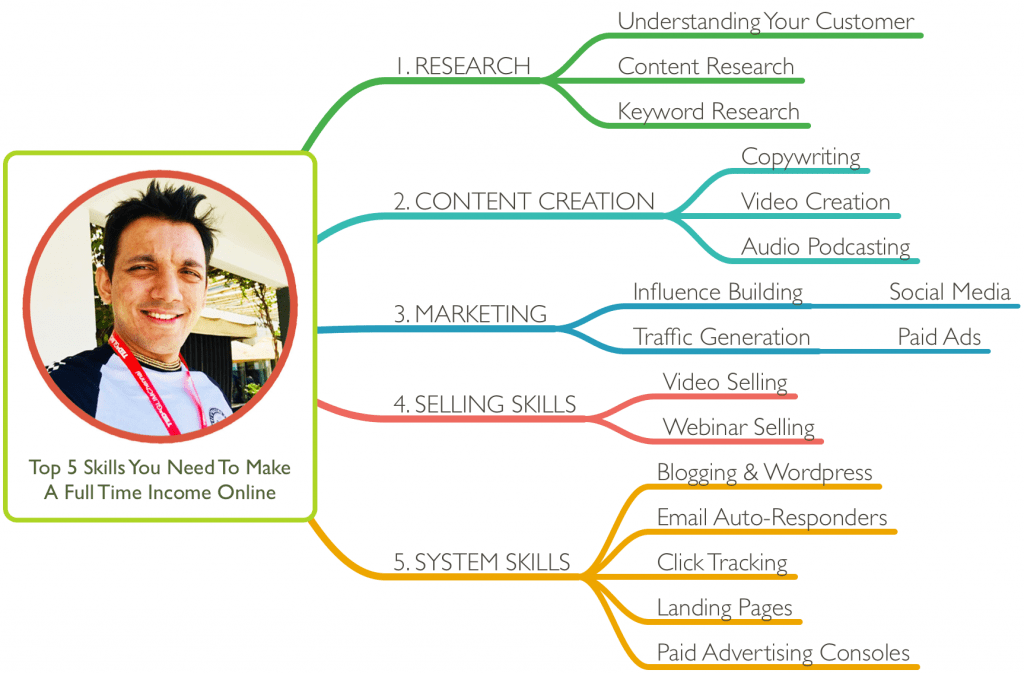 Today I have equipped myself with pretty much all these skillsets to create a full-time income on the internet.
I'm on a mission to help 10,000 people make their annual income into a monthly income.
I challenge you to test drive this system to get on this wonderful journey. Trust me… it will be worth it.
[su_button url="http://sidz.co/blog-goodlife" target="blank" style="flat" background="#ed6c35″ size="20″ wide="yes" center="yes" radius="30″ desc="Dare To Create The Good Life You Want"] Start The Challenge[/su_button]