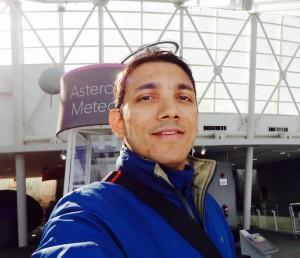 So are you looking to get more blog views? After personally writing over 731 blogs, I sometimes feel… "why am I not able to get consistent massive traffic on every single blog post?"
So I started to analyze all my posts and came across some interesting insights.
Many times we forget the basics, and I've crunched down all those insights into 11 tips to improve your blog views.
I've specifically written this post so that:
I can remind myself of all the forgotten tactics which I used to use earlier, but for some reason did not maintain consistency.
I can help you cut short your learning curve and get better results thru blogging by applying this formula.
If your blog posts are not getting enough traction as you expected, then this formula is guaranteed to help you boost your readership.
How To Get Visitors To Your Blog
1. KNOW YOUR READER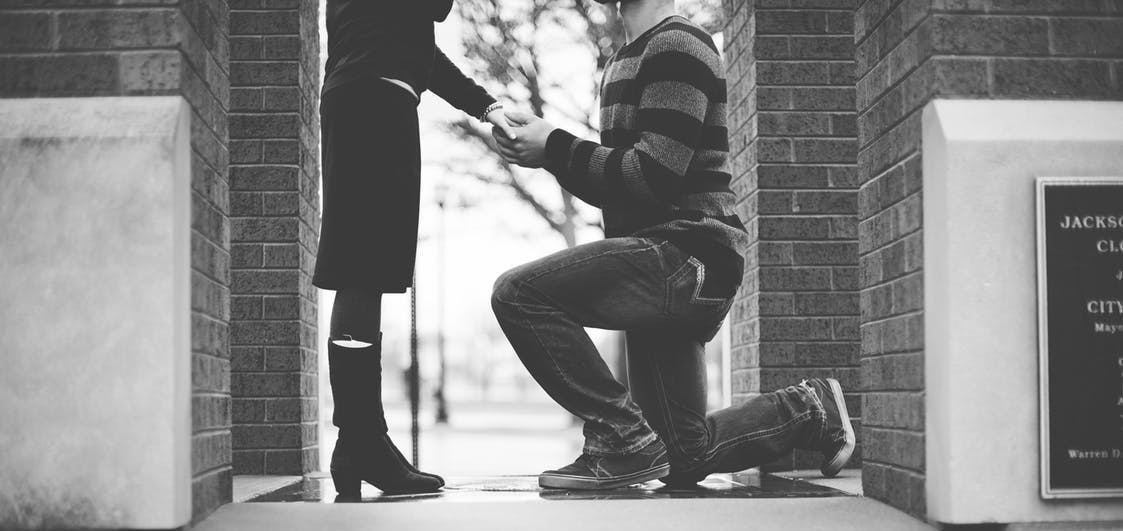 When you're deeply in love with someone, you'll know every pulse of their body and mind.
In fact, you'll also know exactly what they are going to say when you're so connected. Do you agree?
That's how you need to know your readers.
When you're able so "see thru" their lens of life, you'll start to get a lot of ideas on hitting the right nerve, when it comes to content.
2. WRITE USEFUL CONTENT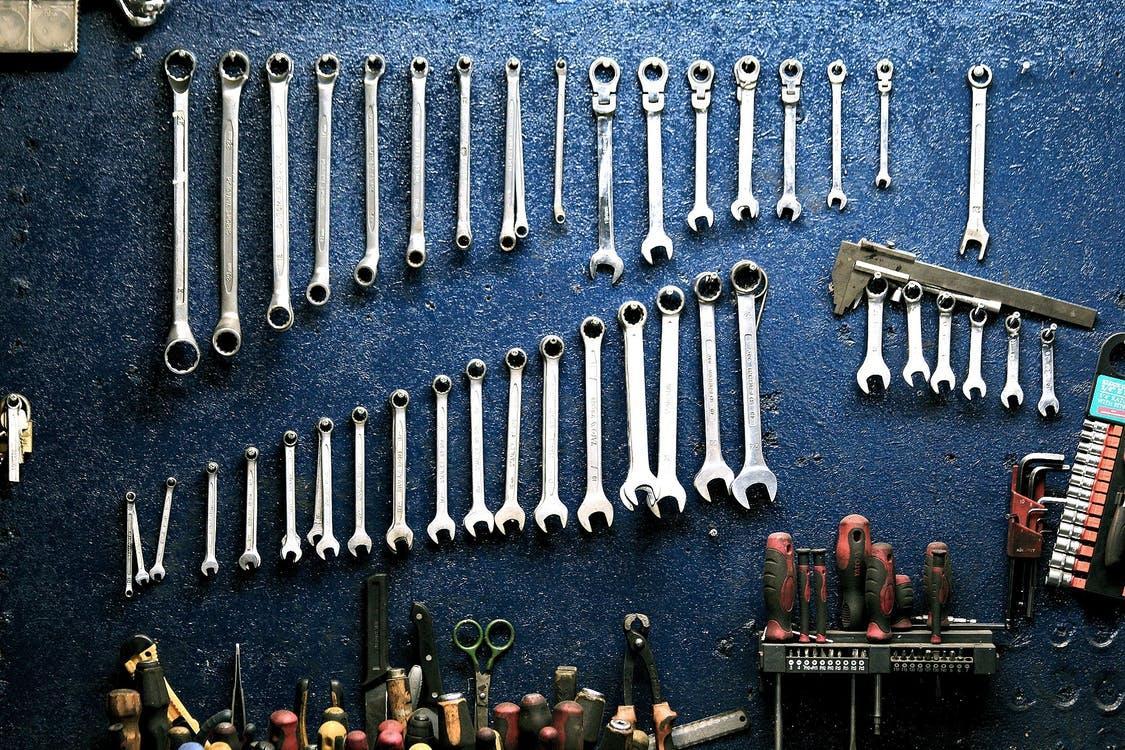 How do you really know if your blog post is useful to your reader or not?
– The first sign is that when you post a teaser on social media about this topic, you'll get a lot of responses asking for this information.
– The second sign is that you'll find a lot of questions around the topic on forums, Quora, and other online communities.
– Finally, if this content is useful to you, then there's a high chance that it will be useful to someone else.
There's enough and more content out in the digital universe.
Usability of a piece of content is what makes it stand out from the noise.
This is how to increase blog traffic fast.
[su_button url="http://sidz.co/blog-goodlife" target="blank" style="flat" background="#ed6c35″ size="20″ wide="yes" center="yes" radius="30″ desc="Make Money Online Within 60 Days"] Join The Challenge[/su_button]
3. WRITE WITH PASSION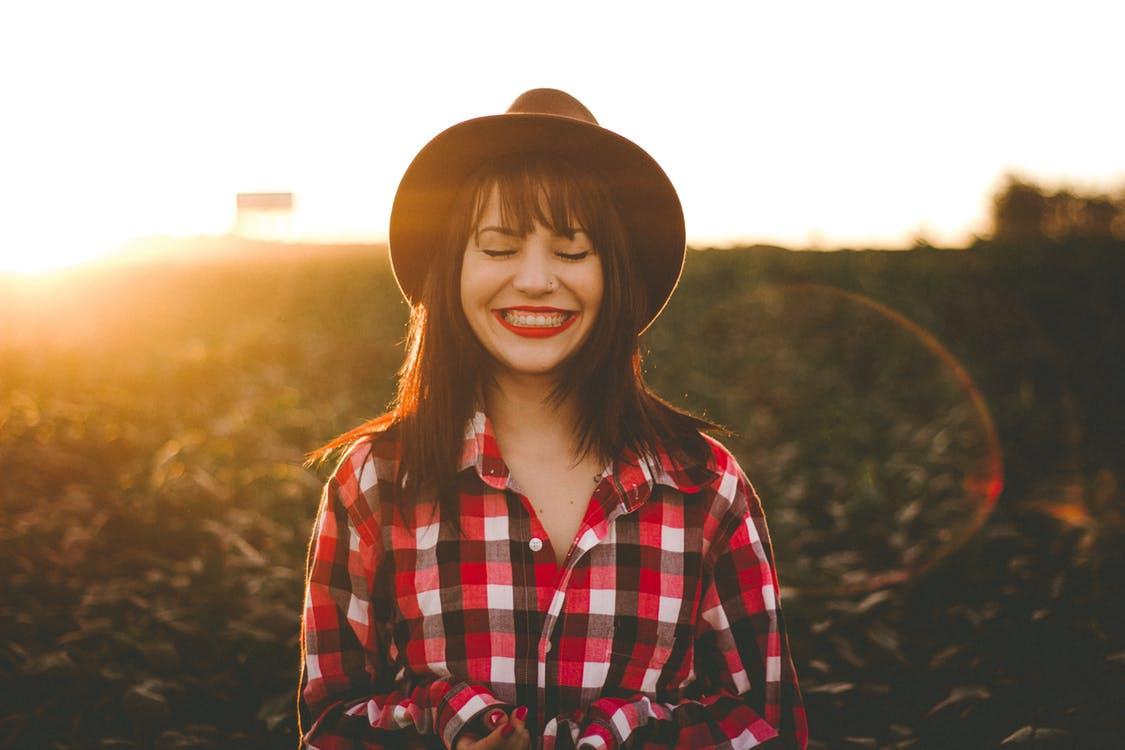 Energy is everything. Passion is just an expression of that energy.
So before you even start writing your blog post, just think about what state of mind you're in.
Are you really writing your post for the heck of it?
Or are you writing every word with so much passion, that your readers actually feel those same goosebumps as you do?
That's called writing with passion.
You must love your topic.
You must love your readers.
Only then will the passion translate into the minds of your readers.
4. WRITE POWERFUL HEADLINES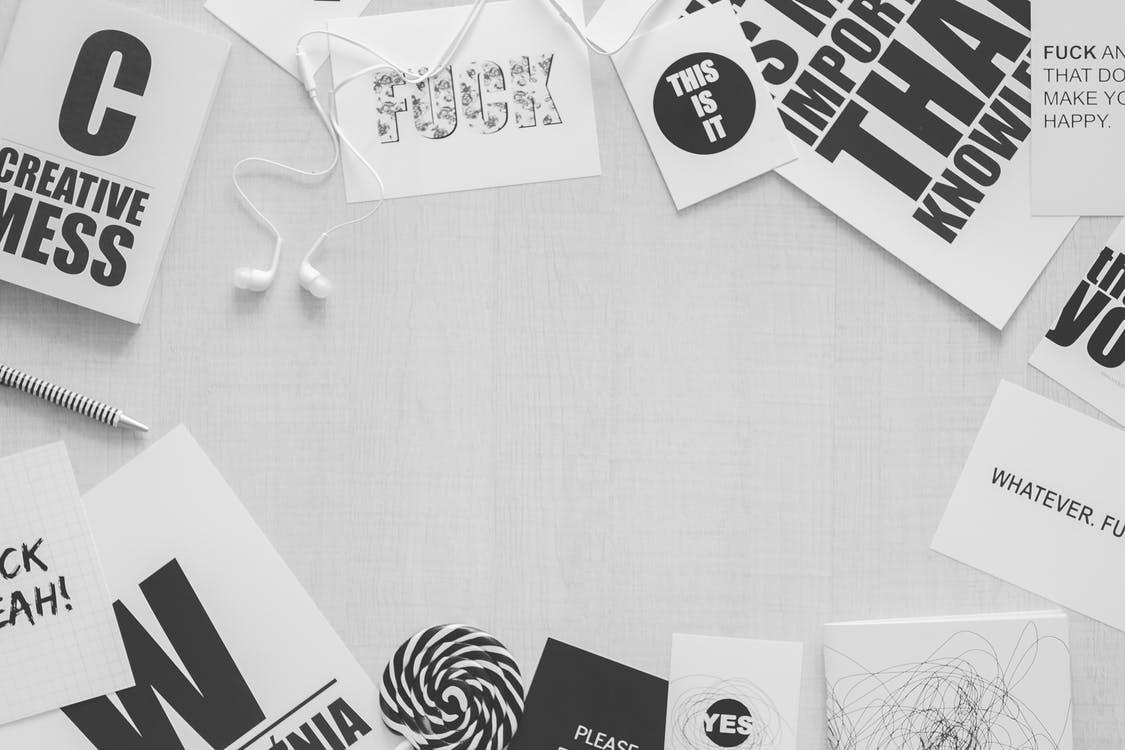 A headline's job is to do one thing – to get your readers to click thru to the content.
If you spend as much time on your headline as your content, then half of your work is done.
I had compiled a list of 181 most-amazing headlines which can get you more clicks. You must check it out.
Make sure that your headline is benefit driven and has the right amount of power words to grab the attention of your readers.
So if you've been thinking – how do I get more readers for my blog instantly – this is it!
5. CURATE WITH PRECISION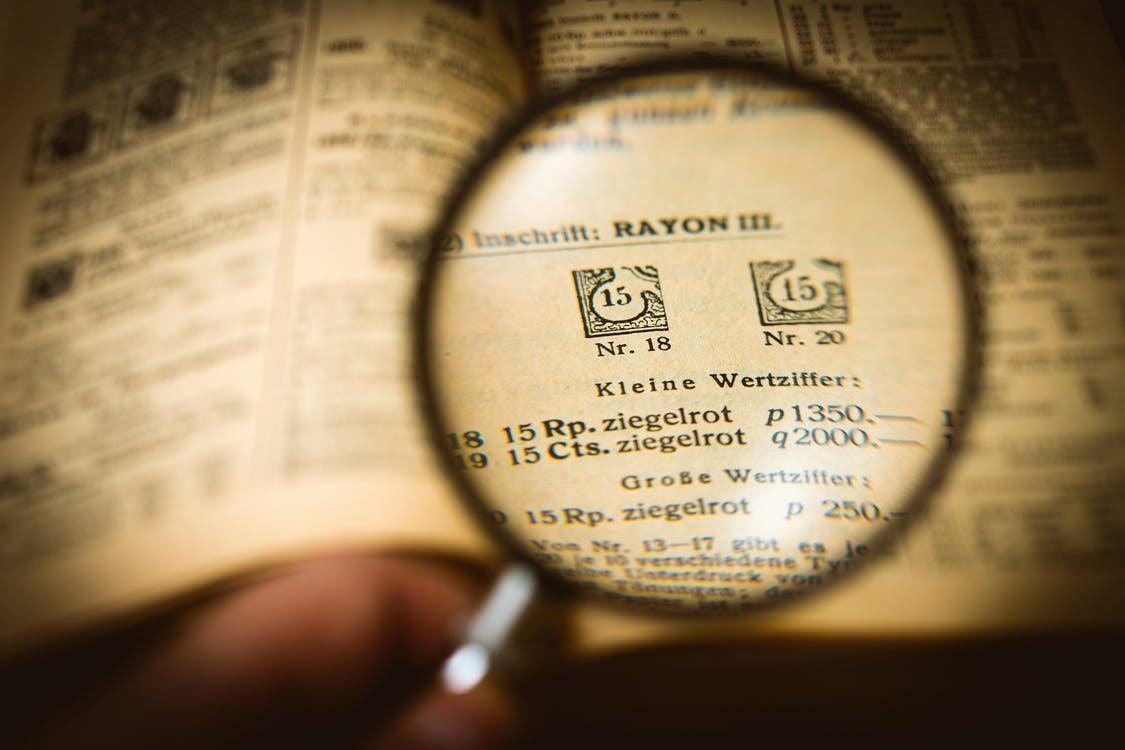 It's very easy to ramble around a particular topic when you write your blogs.
The tougher thing to do is to remove all that fluff and get straight to the core messages.
Curation is an art. It's more about removing unwanted words and sentences than adding new ones.
By having the right balance of words and images, your blog has the potential to change a person's life.
[su_button url="http://sidz.co/blog-goodlife" target="blank" style="flat" background="#ed6c35″ size="20″ wide="yes" center="yes" radius="30″ desc="Make Money Online Within 60 Days"] Join The Challenge[/su_button]
6. VOICE YOUR OPINIONS
The sign of a good blogger is his/her ability to give their own unique twist and opinion about a particular subject matter.
Voicing of one's opinion must be a combination of logic, wit and a sense of creative expression.
When you write your next blog post, ensure that you express your 'reason why' about that piece of content.
It will have more impact and power than just keeping it generic.
Facts vs Opinions – Make sure that your opinions are also backed by some facts that you gather. Then it will have a long-lasting impact in the minds of your readers.
7. MAKE YOUR BLOGS SCANNABLE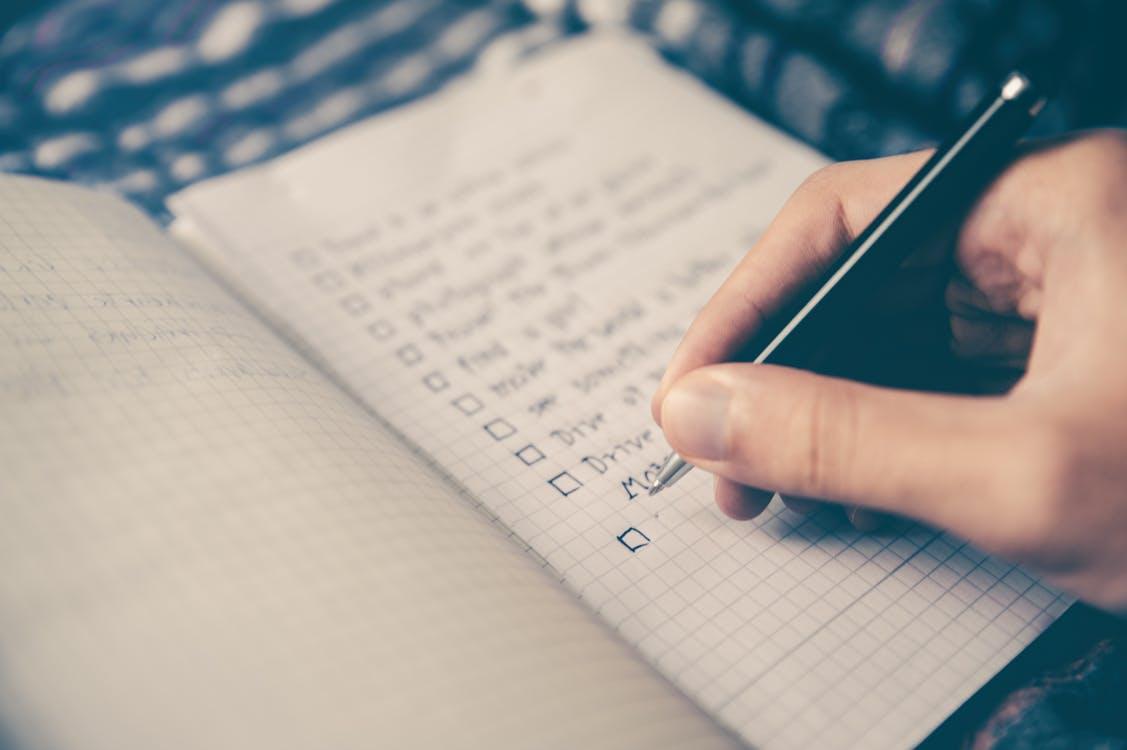 Imagine reading a blog post that's filled with huge chunks of paragraphs, and absolutely no sub-sections, bullet points or images.
A lot of readers will just get intimidated and will probably 'x-out' from your page. This is because most people in the world today do not have the patience to read huge chunks of text.
This is where your formatting and editing skills come into play – which can help you increase blogger traffic.
This is how to get more views on blogger, if you're blogging on that platform.
To make your blogs scannable:
– Have multiple sub-sections in your blogs (like this one)
– A picture speaks a thousand words. Have multiple images which relate with your sub-sections.
The sign of a good blog post is that both the 'scanner' mindset and the 'in-depth' reader get value from the post.
8. FOCUS ON YOUR DESIGN
You have only one chance to make a great first impression.
Most people make micro-second judgments just by looking at the look and feel of your blogs.
Keeping your blogs clear and uncluttered only reflects the way you are in real life.
When you start to develop that sense of design and aesthetics, then your readers also will start to look at you as someone who has a taste for design.
The elements of good design are:
– Choosing the right blog theme with clean and clear navigation
– Choosing the right fonts that match your content theme
– Choosing the right colors that fit your topic
No matter how good your written content may be, if you are not able to grab people's attention thru your design then you've lost out on a huge audience.
If you really want more blog views, start by doing up your design!
[su_button url="http://sidz.co/blog-goodlife" target="blank" style="flat" background="#ed6c35″ size="20″ wide="yes" center="yes" radius="30″ desc="Make Money Online Within 60 Days"] Join The Challenge[/su_button]
9. OPTIMIZE FOR SEO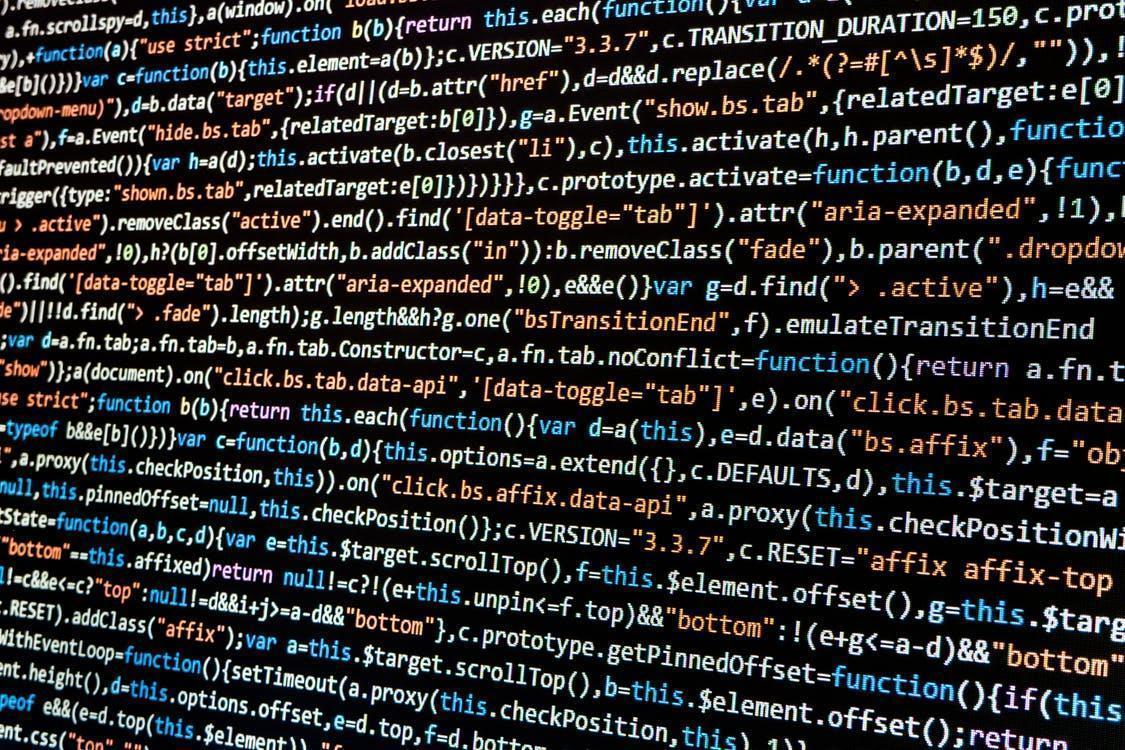 This sure is a deep topic and many bloggers forget to implement this tactic in every post of theirs.
SEO is search engine optimization.
You may know that there's something called 'on-page optimization' and 'off-page optimization'.
To get more blog readers, you just need to follow one formula.
Write articles based on what your readers are searching for.
Keyword research. Write content. Publish. Share article. build community.
There are may other techniques when it comes to SEO.
But for this post, just keep it basic:
– Perform the right keyword research
– Use the right keywords in your headline and body contents
– Use the keyword behind a few images using the 'alt tag' feature
– Consistently maintain a blogging routine
– Comment on other related blog posts
10. MAKE IT EASY TO SHARE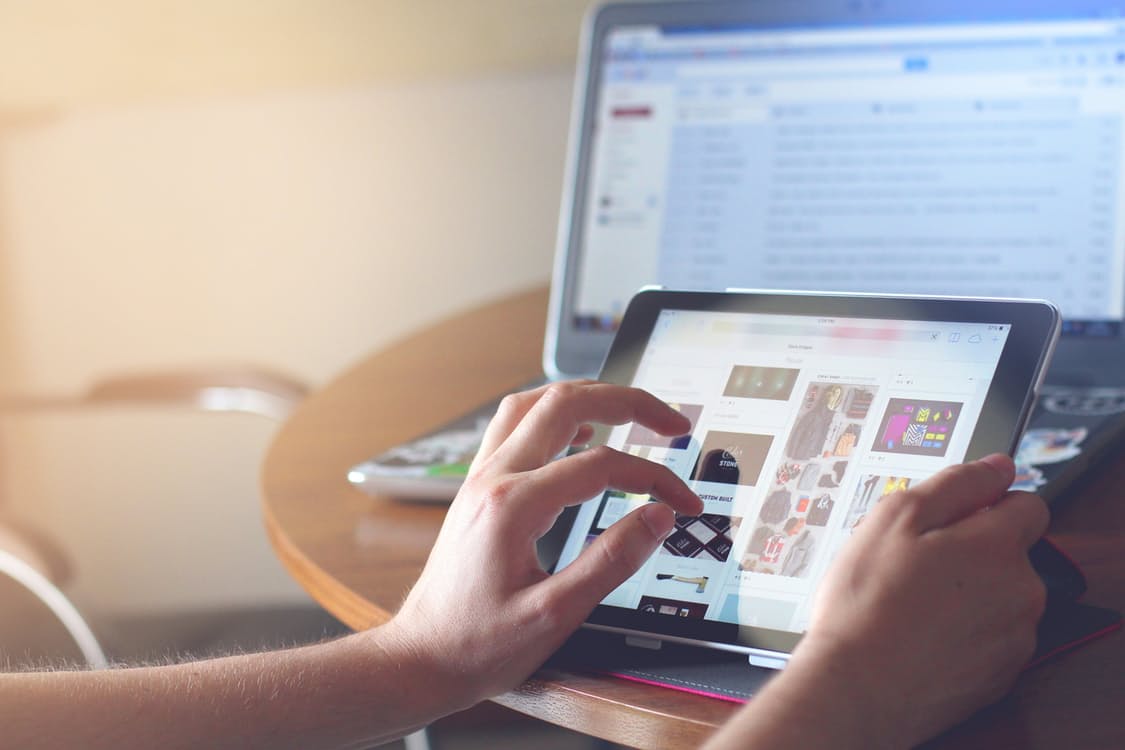 How easy are you making it for your readers to share your epic post? Example, you can reweet this post below.
After personally writing over 731 blogs, I sometimes feel… "why am I not able to get consistent massive traffic https://t.co/Da7qlOW1yj

— Siddharth Rajsekar (@sidz) May 14, 2017
Do they have to search all over the blog for share buttons or have you make this easy?
Easy to share blog posts comprise of a few important aspects:
– Choosing the right sharing plugin
– Ensuring that the right featured image loads while sharing on social media. Image dimensions & design.
– A catchy headline, description & call-to-action
We know that the most powerful form of marketing is 'word of mouth'.
Imagine if, even one influencer shares your content on social media? What can this do your blog reach and influence?
Did this thought cross you – how to increase traffic to my bloginstantly – this tip can help!
11. SHARE ON SOCIAL MEDIA
While you make your blogs easy to share for others, what are you doing personally to ensure that you increase your viewership?
What I do is share my latest blog posts in the following media:
– Sharing links to my blog on top social media platforms
– Record a Facebook LIVE talking about the upcoming blog
– Submitting the blog article on multiple social bookmarking website directories.
I talk more about this in my private mastermind sessions.
This is how to increase blog traffic for free – by sharing your posts on social media.
CONCLUSION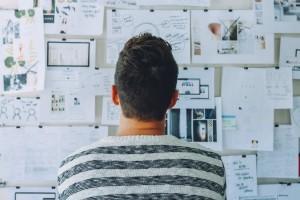 Whether you're a beginner or a pro in the blogosphere, you are bound to hit a writer's block.
During these tough times, the only way to get out there and write hard-hitting emotional content is by reminding yourself of these 11 forgotten tactics.
If content were KING, then context is EMPEROR. This is the best way to get more blog views.
Make sure that you tie all these 11 tips for sharing content with the right audience.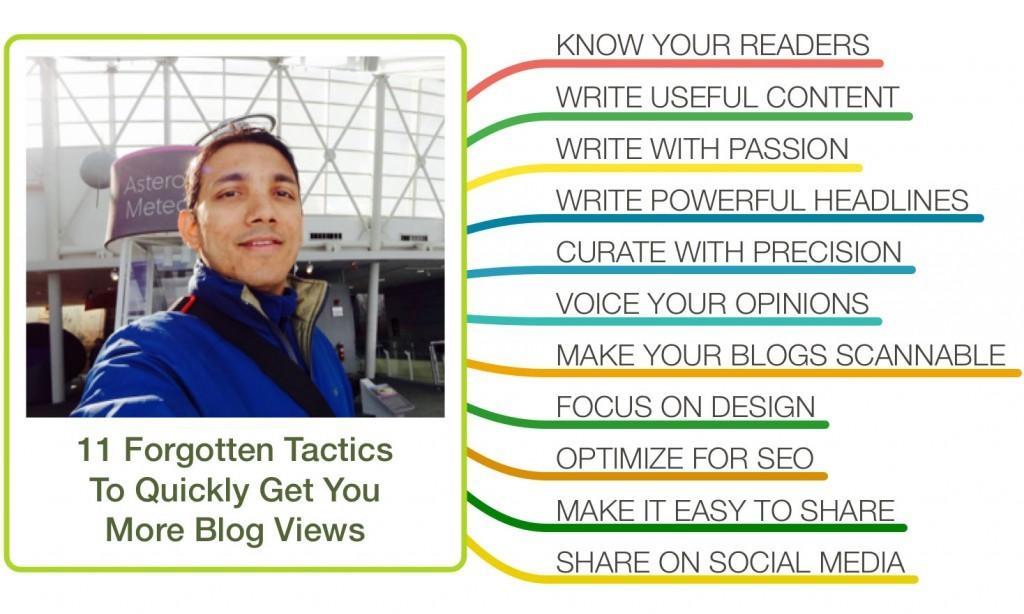 [su_button url="http://sidz.co/blog-goodlife" target="blank" style="flat" background="#ed6c35″ size="20″ wide="yes" center="yes" radius="30″ desc="Make Money Online Within 60 Days"] Join The Challenge[/su_button]